The Counterfeit Challenge
The prevalence of counterfeit products has grown in recent years, as the Internet and a global marketplace have increased their accessibility. The impact goes beyond financial. In several sectors, serious safety risks come with counterfeit goods. This article examines the scope of the problem, as well as how distributors and manufacturers can work together to combat it.
This article includes:
The scope of the counterfeit problem
Risks associated with counterfeits
How distributors and manufacturers can work together against the problem
Subscribers should log-in below to read this article.
Not a subscriber? Subscribe below or learn more. Subscribers also have access to the following related articles:
Data Security Risks Grow
Why Online Marketing is Essential for Distributors
Global Competition on a Local Level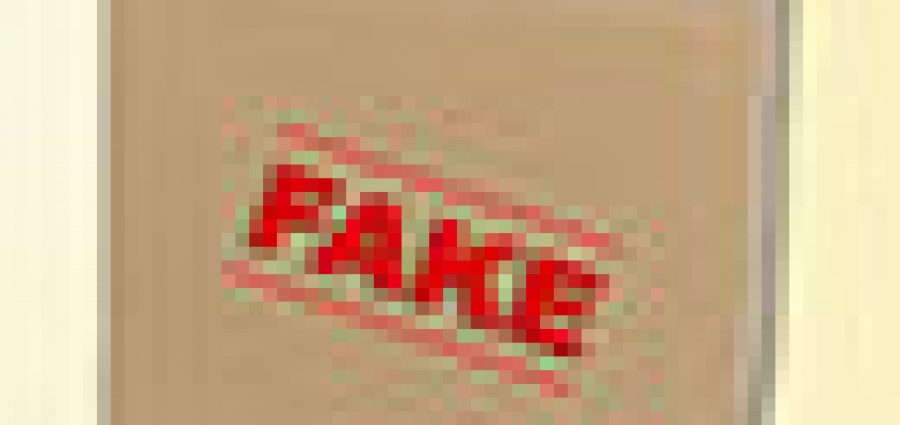 To continue reading this article you must be a paid subscriber.
Sign Up for the MDM Update Newsletter
The MDM update newsletter is your best source for news and trends in the wholesale distribution industry.