The Year in Distribution: 2009
This article is an overview of trends, events and shifts in the wholesale distribution sector in the past year.
On Dec. 25, 2008, I wrote that we were transitioning into an era with "no bubbles," quoting New York Times columnist Paul Krugman.
While the housing bubble has popped, we may not yet be bubble-free. A smaller bubble may be emerging, as government spending keeps the economy propped up, and economic stimulus package funds are doled out to state and local governments for infrastructure and other large projects.
Looking forward, government spending will play a large role in the economy thanks to the worst economic downturn since the Great Depression, which undoubtedly will be the first thing to come to mind when "2009" is uttered …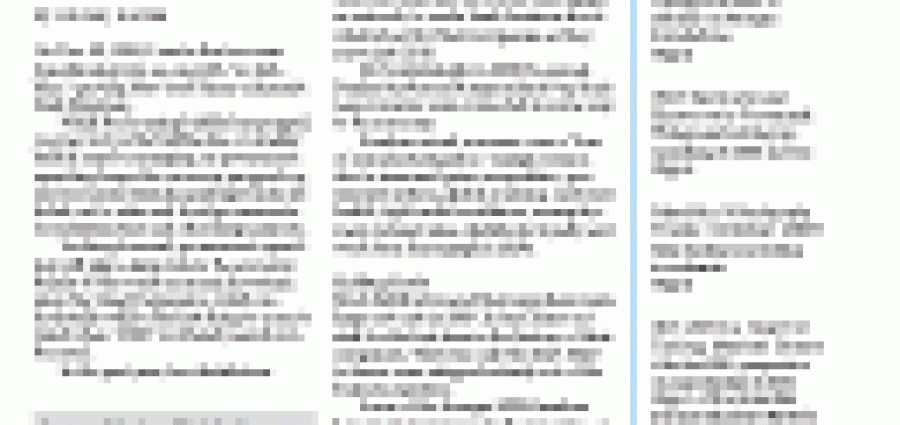 To continue reading this article you must be a paid subscriber.
Sign Up for the MDM Update Newsletter
The MDM update newsletter is your best source for news and trends in the wholesale distribution industry.