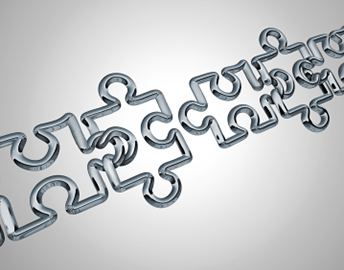 According to a recent survey conducted by MDM and Real Results Marketing, distributors can confidently say how they are better than their competitors at providing certain features and benefits. But often they still struggle with integrating the features and benefits into a cohesive value proposition. In this article, the second in a two-part series, Jonathan Bein, managing partner at Real Results Marketing, examines a technique that can help distributors bridge that gap.
This article includes:
An evaluation of how distributors perceive the features and benefits of their value propositions
Tools for connecting the features and benefits
Actionable steps for testing the value proposition
Subscribers should log-in below to read this article.
Not a subscriber? Subscribe below or learn more. Subscribers also have access to the following related articles:
Wallet Share, Demands Drive Accelerated Channel Convergence in Distribution
The Case for Proactive Inside Sales
Stop Guessing: The Value of Customer Segmentation