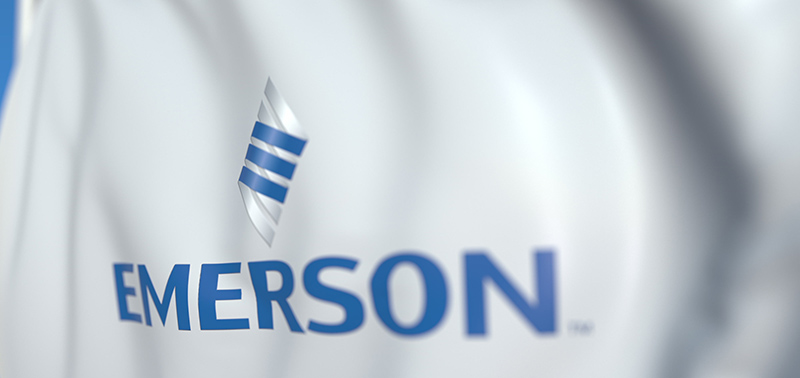 For the first six months sales decreased 5% to $8.3 billion.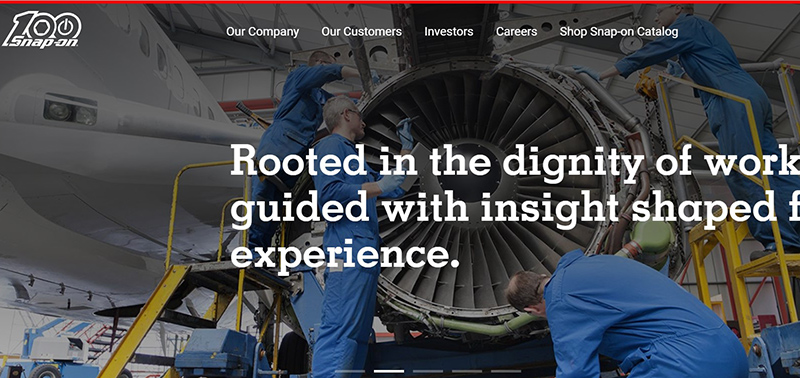 Commercial and industrial group segment sales of $299.9 million in the quarter decreased 7% from the first quarter a year ago.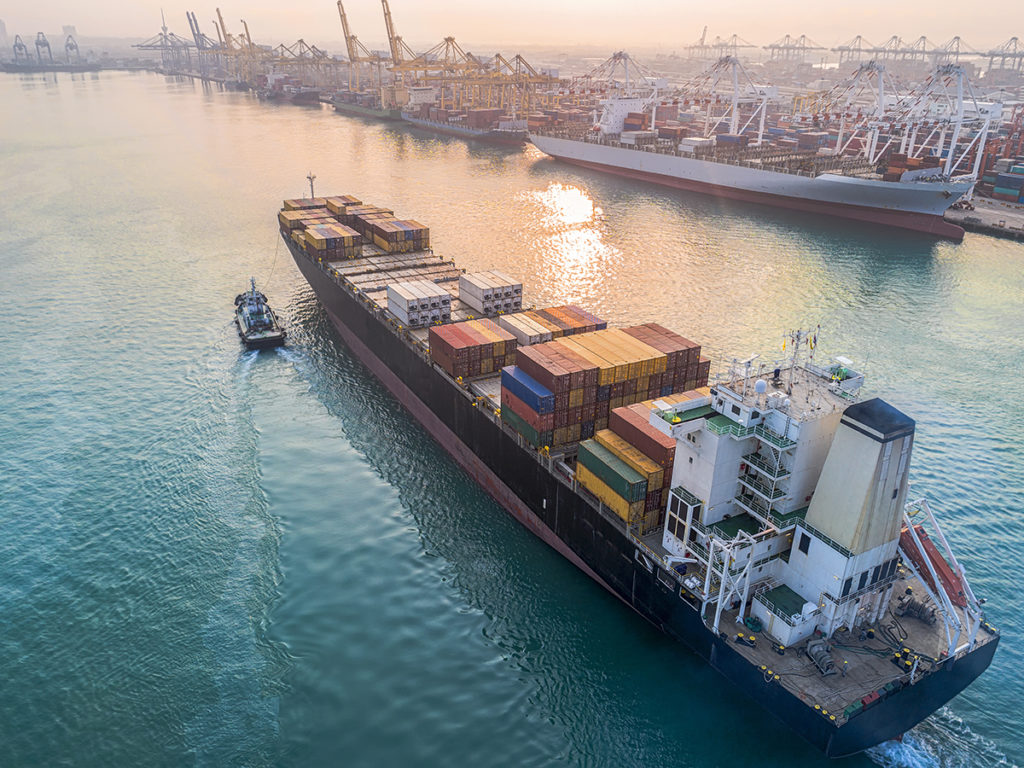 Coronavirus market upheaval has future-focused manufacturers stepping up communication with end customers and putting themselves in a position to make channel adjustments in the coming post-pandemic economy. MDMs John Gunderson shares how distribution channel partners can prepare for the change.