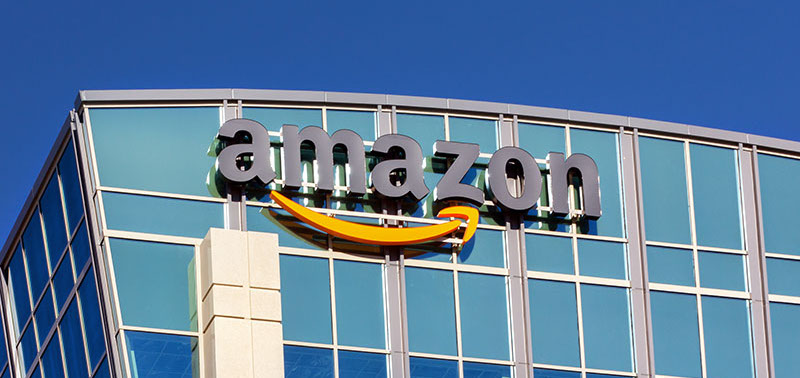 How the online juggernaut uses AI-backed search expertise to improve its e-commerce effectiveness and overcome competitors.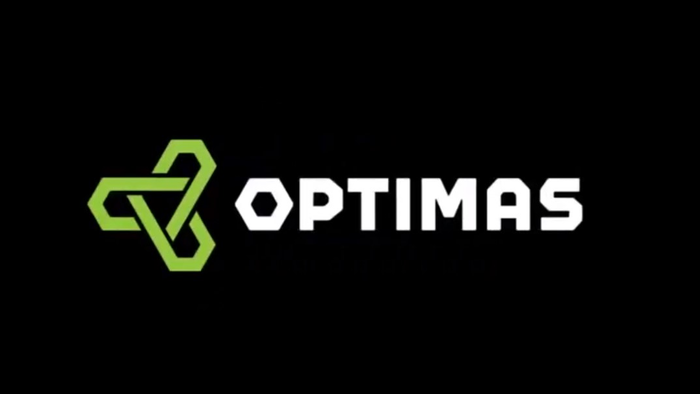 Strandquist promoted from his role as president of the Americas, succeeding newly elected Optimas board chair and AIP operating partner TJ Rosengarth.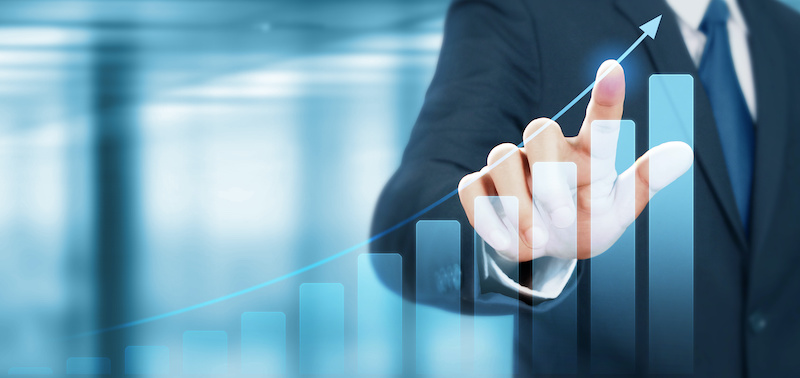 American Supply Association said Monday that its member distributors reported an average sales growth of 2.5% and a median sales growth of 4.1% for the third quarter.