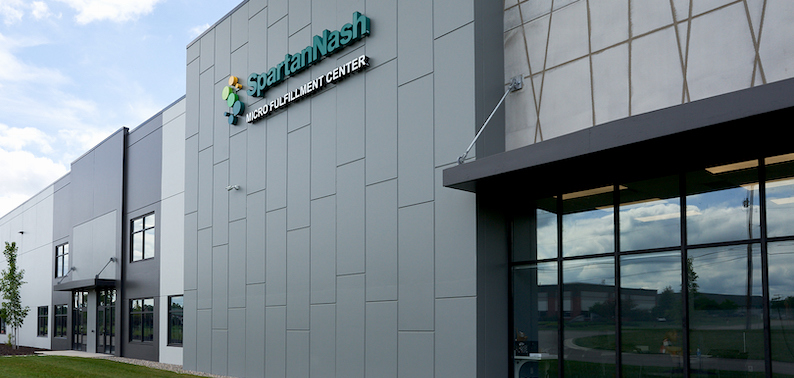 SpartanNash's fulfillment center will help ramp up grocery deliveries to customers and stores throughout West Michigan.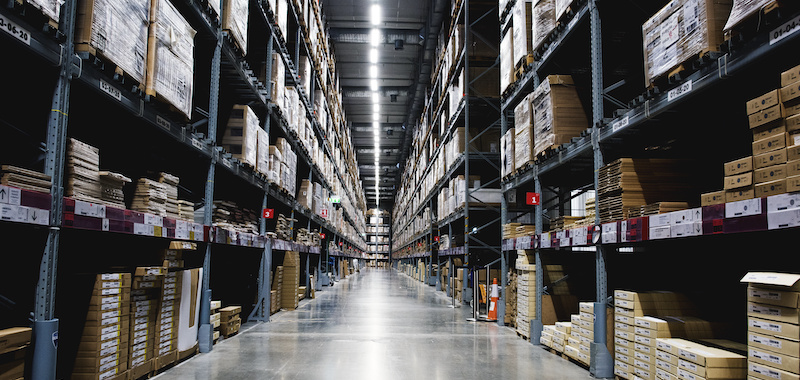 Palmer-Donavin's Robyn Pollina talks about the importance of supplier relationships in the face of unprecedented demand for the company's building products.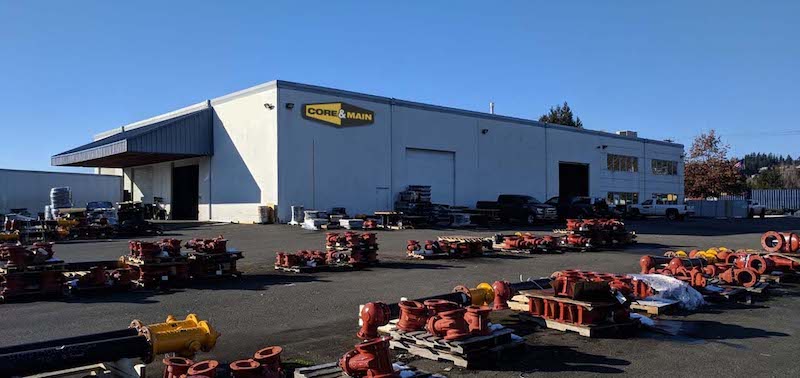 For its initial public offering, Core & Main is offering around 34.9 million shares at a price range of $20 to $23 per share.