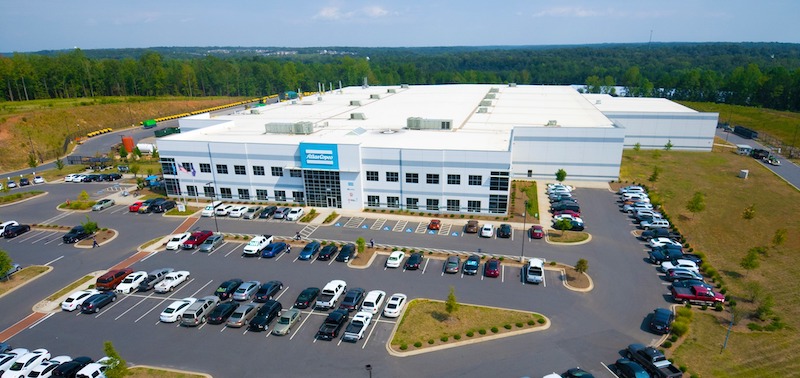 Profit for the Swedish manufacturer Atlas Copco increased 46% over the prior-year quarter.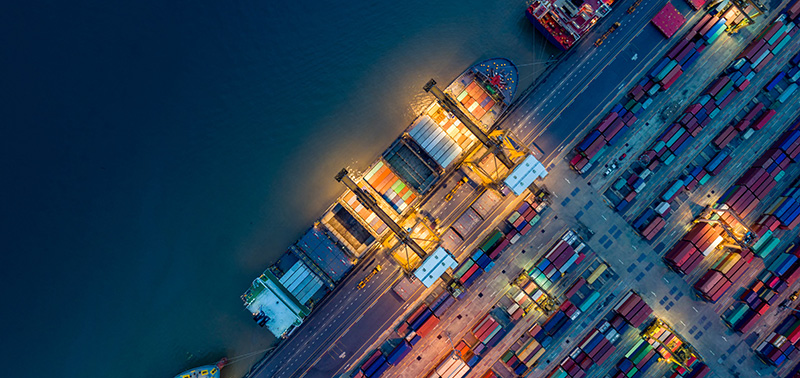 The U.S. Census Bureau reported the combined value of distributive trade sales and manufacturers' shipments and inventories for May increased by 28.7% from the same month in 2020.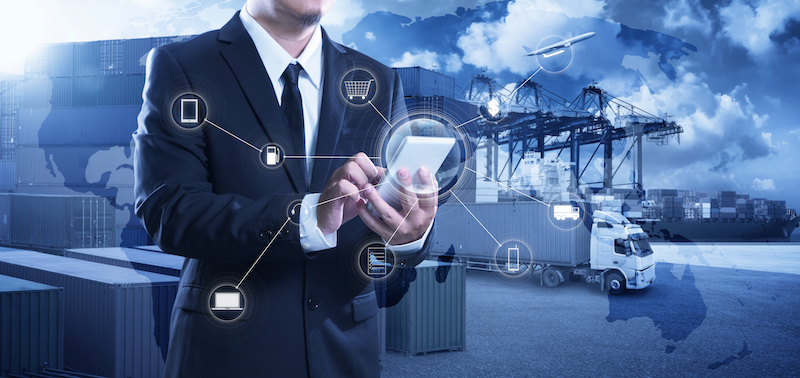 The pandemic has provided a unique opportunity for companies to prove their value in the supply chain — and they can look to Aerosmith and Gwen Stefani as examples.