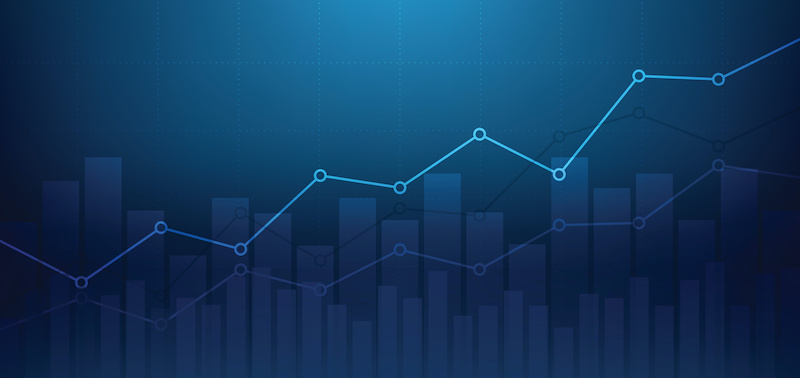 U.S. Census Bureau's final report on new orders for manufactured goods shows improvement for 14 of the last 15 months.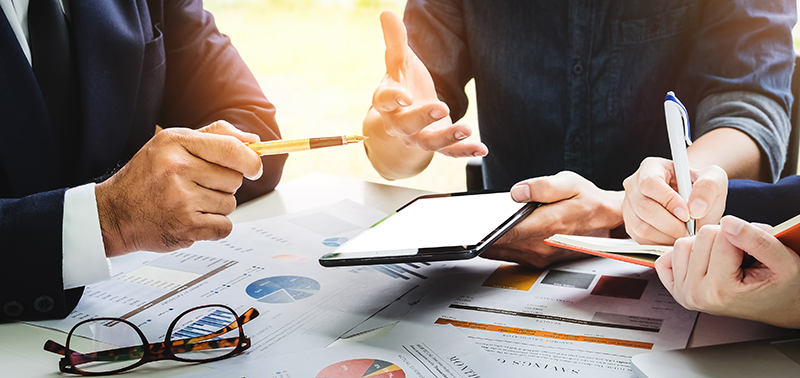 When a distribution sales team is not delivering results, it's often due to a few fixable issues. Small adjustments in strategy can overcome these pain points.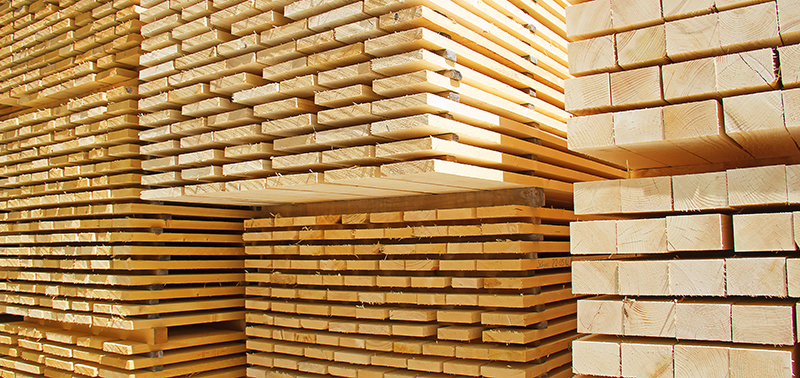 Kane, who spent 16 years at Omega Flex Inc., steps into the role vacated by Paul Ryan, who was recently named as LMC's president and CEO.