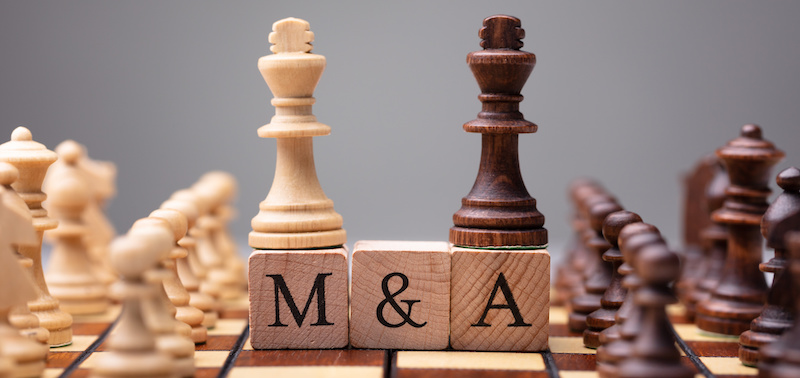 The Columbus-based industrial distributor formerly known as Ohio Transmission Corp. announced the acquisition Wednesday.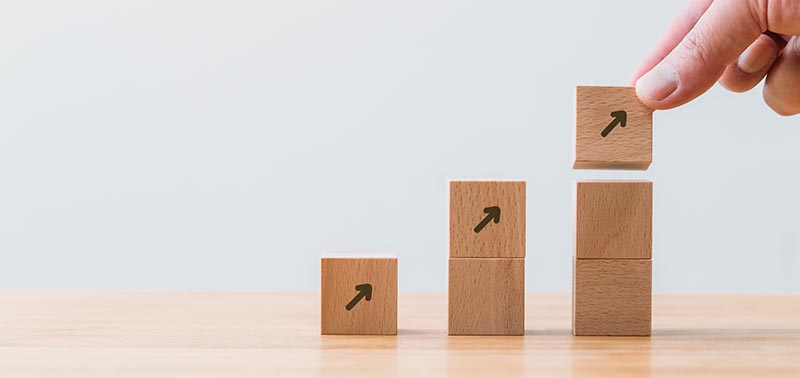 The first part of this analysis outlined how distributors can pick their battles and create strategies to win market positions in any given territory. Here in Part 2, companies can learn how to implement those precise strategies to grow their bottom line and increase market share.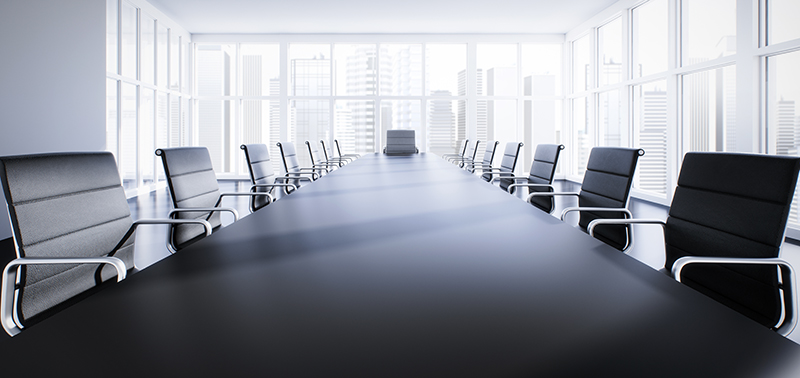 Christopher D. Stansbury is expected to depart from the company Friday, Colorado-based distributor Arrow Electronics said.