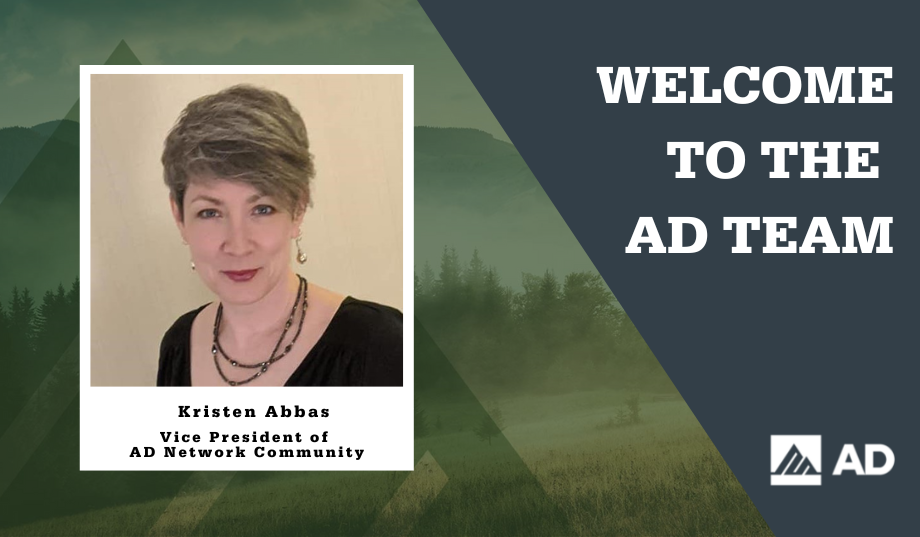 Kristen Abbas joins the group to head the management, implementation, innovation and expansion of AD's meeting and network ecosystem.
It was a notable acceleration from the building products distributor's 1Q growth, achieving company records in sales, profit and profit margin.
MDM's latest webcast dove into how data can lead distributors amid all the economic uncertainty, and how CRM and BI can be applied.