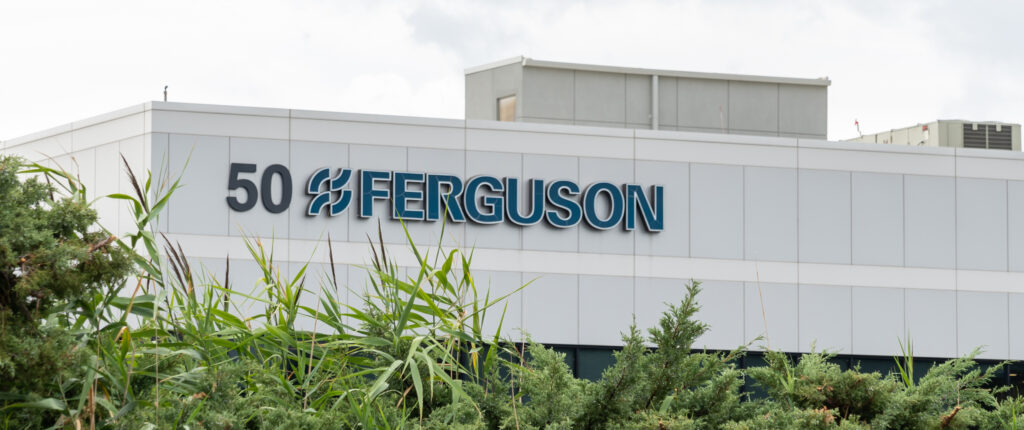 The world's largest plumbing products distributor saw 21.4% growth in the May-July period.
The Verify platform aims to help consumers, distributors, employees and the general public avoid buying counterfeit 3M products.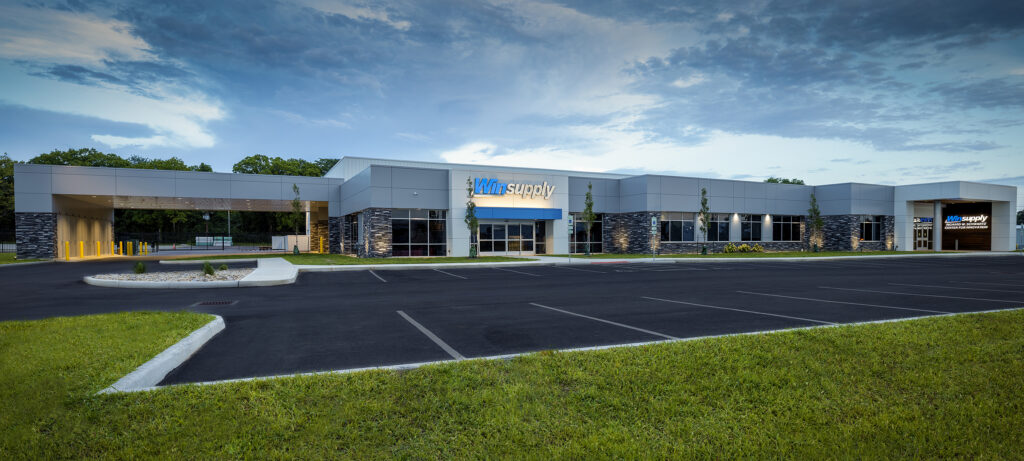 John McKenzie joins the MDM Podcast to discuss the distributor's new drone delivery program and Innovation Center, as well as the strategy behind its frequent acquisitions. We also dove into how Winsupply's employee-ownership opportunity pays dividends across the organization.