This acquisition positions Timken as the world's second largest producer of industrial automatic lubrication systems.
J & J Municipal Supply and Erosion Resources Supply are based in southern Indiana.
Mobile Industries sales decreased 2% compared with the same period a year ago.
Presenso is a company that develops and deploys artificial intelligence (AI)-based predictive maintenance software.
The company also reported 3Q sales up 2% over 2018.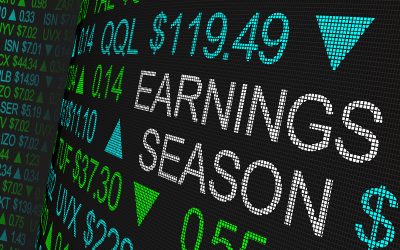 Its earnings season! As quarterly earnings reports continue to trickle in, MDM offers a recap of how the third quarter is shaping up for more than two dozen of the largest distributors and manufacturers.
Profit for the quarter was $50.8 million compared to a loss of $43.4 million the previous year's quarter.
For the first nine months, sales were $16.2 billion, up slightly over the same period a year ago.
Profit decreased to $2.1 billion in the second quarter, compared to $2.9 billion in third quarter 2018.
For the first nine months sales grew 0.8% to $1.1 billion.
Year-to-date sales were $20.9 billion, up 3% from the prior-year period.