Four ways that investing in technology now can help your distribution business emerge from the recession stronger than before.
Boost online engagement and bring prospective customers to you by creating the digital, content-rich journey that your customers are looking for.
This issue of MDM Premium focuses on ways for distributors to strengthen your digital presence, beginning with a focus on your customer's journey through your e-commerce platforms and websites.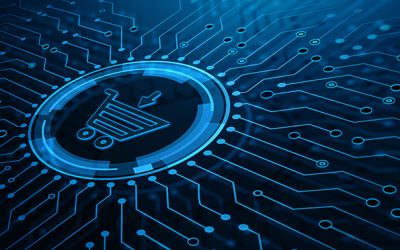 And other critical reasons why e-commerce investment is the smart choice for nearly all distributors, from Channel Marketing Group's David Gordon.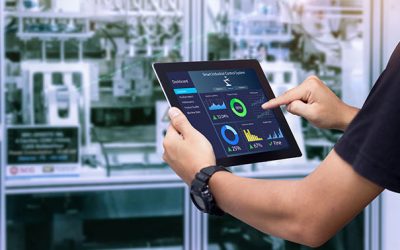 Duncan-Parnell, Radwell International and Stellar Industrial Supply all benefited from company-wide data analysis efforts to keep customer relationships strong and build more efficient business practices.
Introducing the latest class of MDM Future Leader Award winners — 10 talented and digitally focused leaders under age 40 who are enhancing the market at every turn.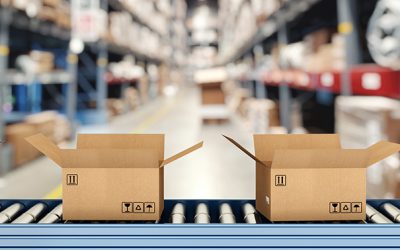 Optimize operations, prevent theft and prioritize employee health with the assistance of IoT at work, says Sigfox USA's Eddie Meyersick.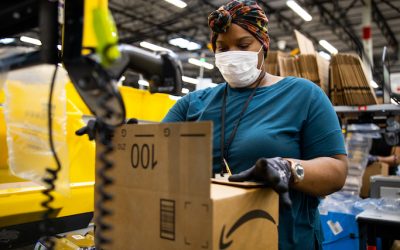 How owning customers' attention and their data pays off big for the massive e-commerce site.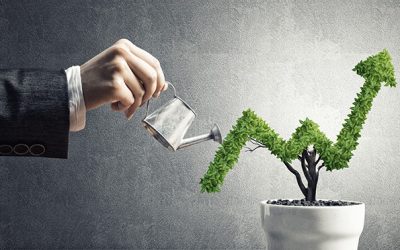 In 2021 planning, move beyond the traditional ways of doing things and embrace the new normal – especially if you want to grow.
As we near the end of 2020, this issue of Premium brings a chance to reflect on many categories of business performance. From the traditional building blocks of growth bound to set 2021 off on the right start, to more 'soft' elements of emotional intelligence and the importance of being allies in the workplace, you will find key takeaways to improve your quality of work.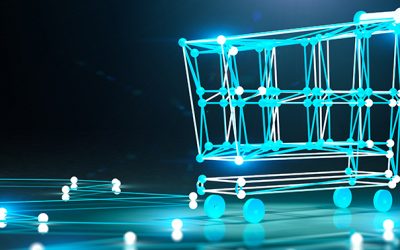 Five questions to ask yourself that will help measure the effectiveness of your e-commerce capabilities.
Our last quarterly data issue of 2020 includes promising stats on the future state of the economy, with some work left to do to get the industry back to where it was pre-pandemic. Dive into the latest MDM-Baird Distribution Survey results, as well as a preview of our MDM Analytics market forecast and wholesale revenues, sales and inventory trends data.