The future we're headed toward has no sympathy for resource constraints, resistance to change or incompatible legacy systems.
The existence of AI does not mean data will be fixed automatically, more data will produce better outcomes or that the AI is ready to create out-of-the-box solutions.
This issue of MDM Premium takes a deep dive into the distribution M&A landscape for the remainder of 2021. Topics covered include historical thinking that led to today's perspectives, how 2020 shaped investor and seller mindsets and what to think about when planning a transaction of your own. We've also got news on Walmart's latest automation moves and how you can get a sneak peek at the industry's future through MDM's next virtual event.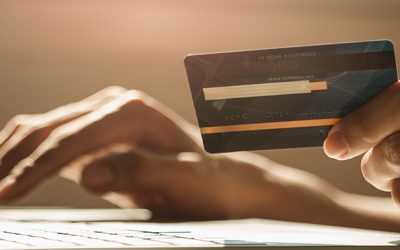 As platform strategy 101 tells us: the technology is a commodity. The power is in the network. As a result, Applico is seeing two types of marketplace technology providers: SaaS (software as a service) and, more recently, MaaS (marketplace as a service).
This issue of MDM Premium is future-focused. You will learn tips from a top plastics distributor on how to be both environmentally conscious and business savvy for company longevity. Then, you will discover how analytics can reshape the way your business operates. Dive into the February 25 issue now.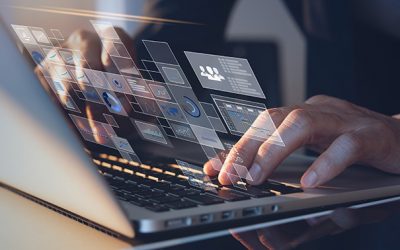 Harnessing the power of data can transform a distributor. This article introduces distributors to the benefits of analytics, including how data-informed decisions can help a company analyze market potential, profile customers and better target prospects — all of which can grow revenue, reduce costs and improve profitability.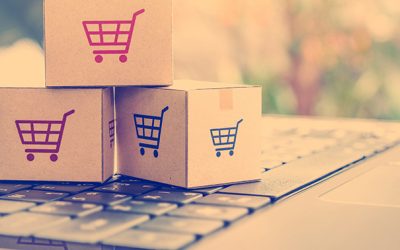 While e-commerce platforms and marketplaces aren't new, the pandemic is fueling the need for distributors to take a harder look at them. The latest MDM webcast featured Zoro's Tracy Buelow breaking down how distributors can have a successful presence online.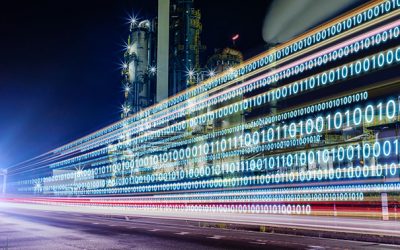 To make this a successful year, distributors looking to grow their businesses are likely to improve their chances if they grow their digital capabilities, said industry experts Diane Yarrow and David Saunders.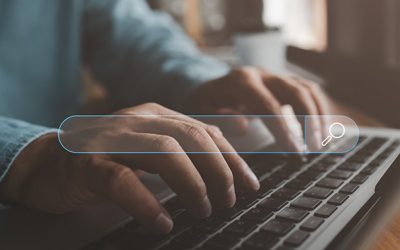 AI can map the products you already have, without a detailed and painstaking master data project. This makes the sales rep look good and allows the customer to get back to work. It's all part of an omnichannel experience for the customer, says proton.ai's Benj Cohen.
This issue of MDM Premium is features inspiring stories from executives at leading distribution companies on how they overcame the challenges of 2020 and what they are doing to continue to bring positive change to their companies. Read on for inspiration from NW Synergy, Graybar, Cardinal Health and Grainger.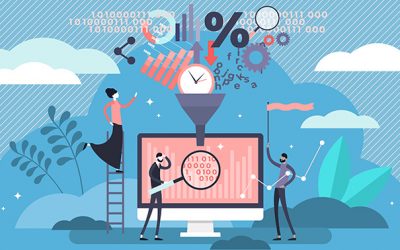 Break content up into smaller, reusable pieces that can be reassembled based on configuration choices. Darwin Information Typing Architecture, the standard used to design component content, ensures that the correct content is associated with each configured product variation.
Our first quarterly data issue of 2021 is packed with benchmark information from the fourth quarter of 2020 to help guide your decision-making. It includes sector-specific commentary from distributors in the industrial, electrical, HVAC/plumbing, building products, gases/welding, pipes, valves and fittings markets. You will also find the latest pricing trends and financial metrics and trading multiples.