Five questions to ask yourself that will help measure the effectiveness of your e-commerce capabilities.
U.S. manufacturers are digitizing at twice the rate of other businesses, Alibaba.com survey finds.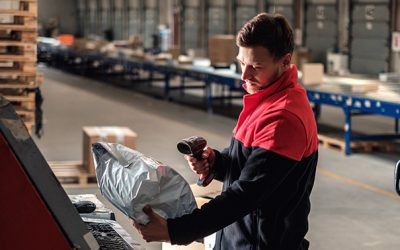 Technology
How distributors can assess whether or not implementing a published Minimum Order Size (MOS) policy makes sense when considering both company and market dynamics.