Four ways that investing in technology now can help your distribution business emerge from the recession stronger than before.
Boost online engagement and bring prospective customers to you by creating the digital, content-rich journey that your customers are looking for.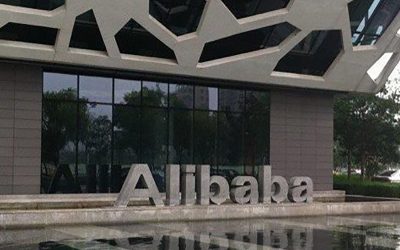 U.S. manufacturers are digitizing at twice the rate of other businesses, Alibaba.com survey finds.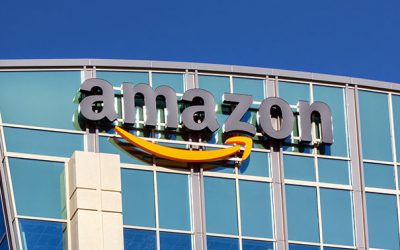 How the online juggernaut uses AI-backed search expertise to improve its e-commerce effectiveness and overcome competitors.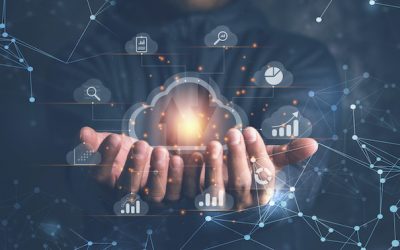 Analytics tools not only help distributors become more agile, but in this time of increasingly complex supply chains, they can also alleviate stock-outs — and ease customers' minds. But don't forget the key components of building this capability.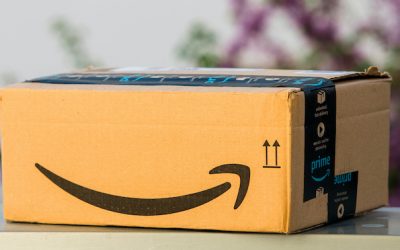 Amazon's success is not an accident. It is the result of imaginative planning, technological enablement and top-notch execution — that distributors can emulate.
If we were to assign a theme to this issue of MDM Premium, it would be new beginnings. The articles you will find in the October 10 issue address keys to sales team transformation, including how to look differently at the function and job requirements of your sales department. We also speak with the new president of EPDA on his vision for distribution in Europe and how the industry will reshape itself in the wake of COVID-19.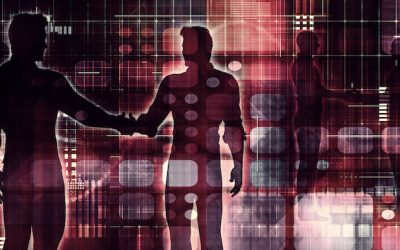 John Caplan, the president of North America and Europe for Alibaba.com., says that digital trade shows are one virtual event that could be here to stay even when we've moved past the COVID-19 crisis.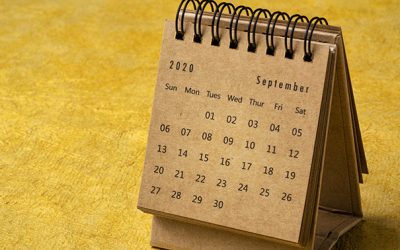 MDM's most-read blogs of September 2020 center around capitalizing on ways to enhance your distribution business.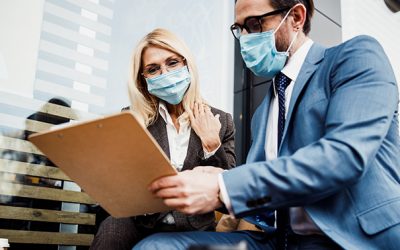 Redesign to create role specialization within the organization, invest in digital tools, separate market-making from market-serving activities and create a clear value proposition.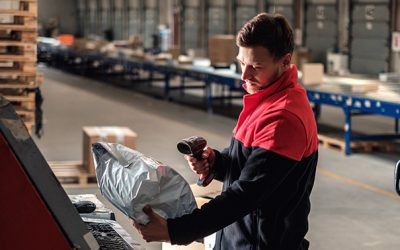 How distributors can assess whether or not implementing a published Minimum Order Size (MOS) policy makes sense when considering both company and market dynamics.
This issue of MDM Premium features our annual Market Leaders listings of the top distributors in the U.S. See the rankings in key categories, and learn how several of the ranked companies put themselves in a strong market position in 2019 that has fared them well throughout the disruption of 2020.