Shake up or break up: Tough truths on digital transformation.
A sneak peek at the accomplishments of MDM's 2021 Digital Innovator Award winners.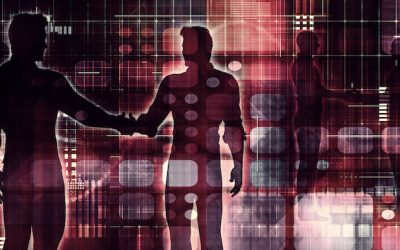 Focus on benefits, training and coaching while setting clear expectations with targeted incentives to increase sales rep use of new technology.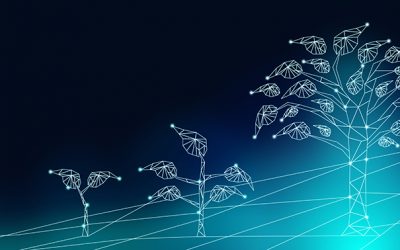 Shake up or break up: Tough truths on digital transformation.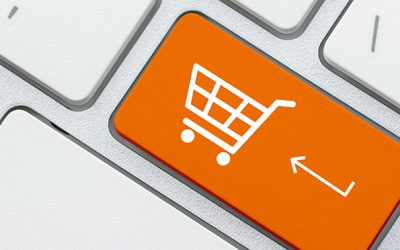 Digital platform consultancy ranks its top 50 B2B marketplaces, focusing exclusively on independent B2B product marketplaces that facilitate the exchange of goods between a business customer and a third party distributor and/or supplier.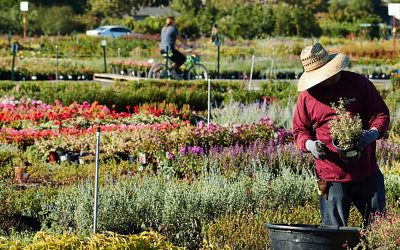 California-based distributor Devil Mountain Wholesale Nursery has seen a marked increase in sales this year to its landscape customers.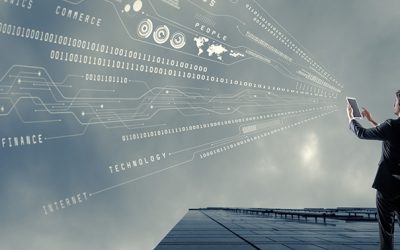 Adding visual search functionality is a great way to grow revenue, says Chantal Schweizer of Earley Information Science. A preference among millennials, visual search is only going to become more and more of a requirement in the future, she argues.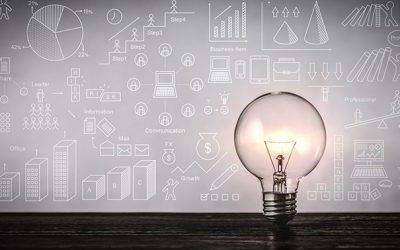 Changes in the work environment mandated by the pandemic have intensified the need for information management improvement. Knowledge graphs provide a unique way to reveal relationships among information entities and to connect the systems they support. In addition, they enable the effective use of information in AI and machine learning applications.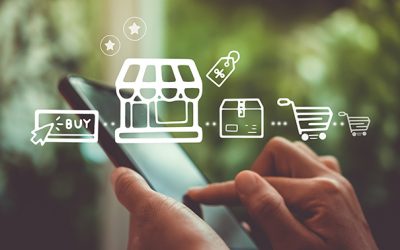 What distributors need to know about developments in e-commerce platforms as the pandemic accelerates digital transformations.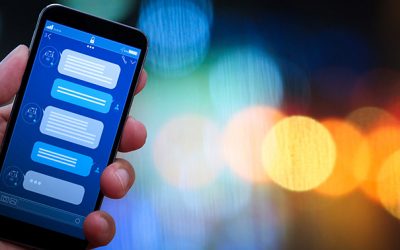 While some sales reps are getting back in the door, now is the time to embrace tools that can help customers save money and increase their efficiency despite challenges in their own businesses, such as extended lead times.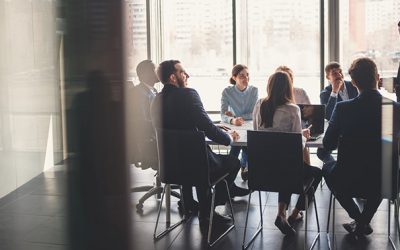 During a recent "un-webinar" from MasterB2B, panelists squared off on topics such as bringing in outside B2C talent to better enable B2B e-commerce platforms and whether e-commerce teams should report to the IT side of a distributor or to the CEO/C-suite business side.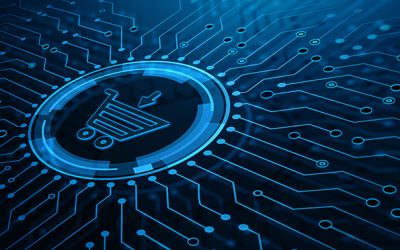 According to research cited by Bloomreach's Jason Hein, 25% of B2B business decision makers said direct websites are their fastest-growing channel, while 56% of B2B customers would pay more for a better or faster buying experience.