According to local news reports, a massive fire that started late the night of Aug. 1 destroyed the warehouse of hose and hose supplies distributor Western Hose & Gasket in National City, California, a southern suburb of San Diego.
A cause has not been determined.
Reports say firefighters were called at 11:05 p.m. to the company's facility. Fox 5 San Diego said multiple drivers on Interstate 5 and state Route 54 spotted a building on fire as they drove by.
The blaze initially prompted a two-alarm response, but a third was called after the first crews arrived to find flames spreading throughout the warehouse and the sound of explosions, according to reports. Reports said the fire eventually spread to the roof of the facility, which prompted crews to shift to a defensive strategy and eventually contain the fire to the single facility.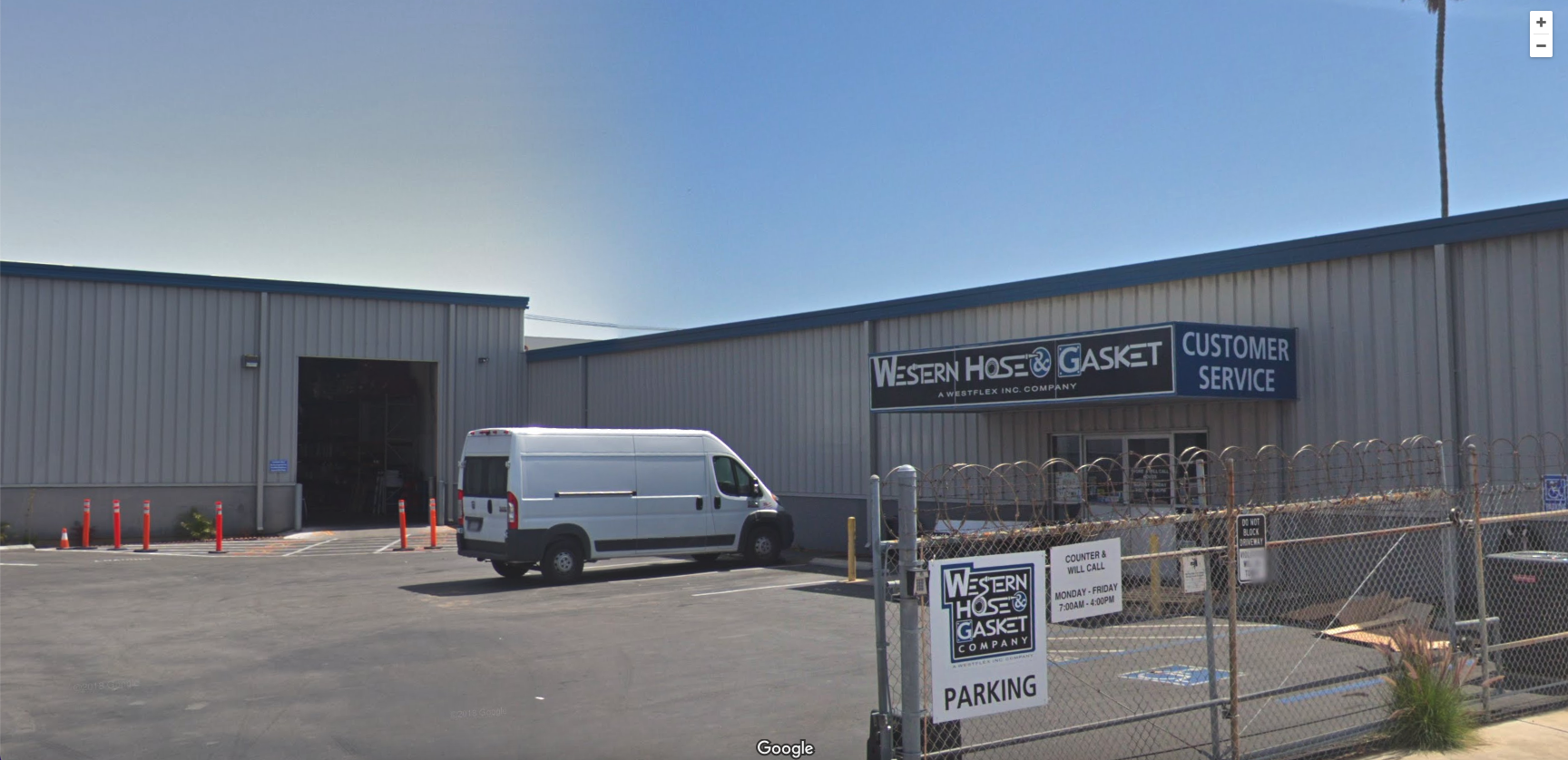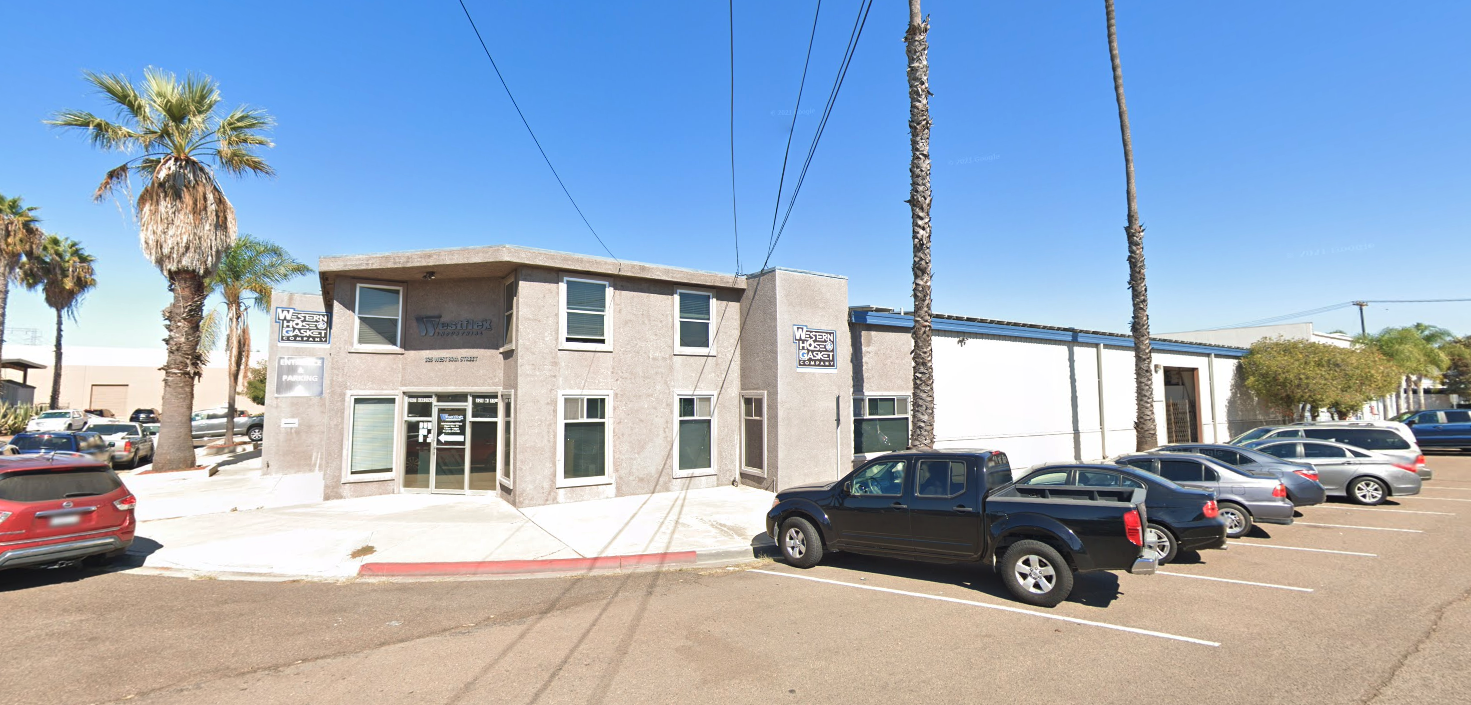 Approximately 100 firefighters were on the scene, and Fox 5 noted crews were expected to remain at the scene throughout Aug. 2. No injuries were reported.
The National Association for Hose and Accessories Distribution emailed a statement to members at noon CT Aug. 3, alerting members of the news and noting that the building will likely be demolished.
Western Hose & Gasket has a second location in Los Angeles. The company posted a disclaimer on its website stating: "Our National City location has suffered a major fire. Our email and phone communication is being restored. We will have a new temporary location in the next week or so. Please be patient, we will be back very soon."
NAHAD noted that Western Hose & Gasket, a WestFlex company, has been owned and run by the LeGros family since its founding in 1979. Company founder Dixon LeGros was posthumously awarded the prestigious George W. Carver Award for Outstanding Commitment to Industry Excellence at NAHAD's annual convention this past May.
"NAHAD will keep Paula, Elliot, and the entire LeGros family in our thoughts and prayers," NAHAD said.
See FOX 5's report below: