Global research and consulting firm McKinsey & Company recently announced it has acquired supply chain firm SCM Connections in a move that McKinsey said will "strengthen our expertise in supply-chain strategy, value creation, and growth."
Financial details of the deal were not disclosed.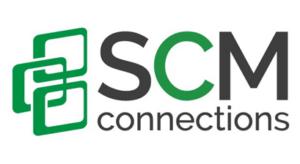 "With this acquisition, we can help clients with their advanced planning transformations, from step one to step ten, with no handoffs and complete ownership of impact, which has been an unmet need for many clients," McKinsey senior partner Mike Doheny said in a company announcement.
In the wake of the COVID-19 disruptions, supply chains need to be more flexible, and the SCM Connections deal will help deepen supply chain transformation capabilities, McKinsey said.
Click here to read the announcement in its entirety.