Columbus-based MRO distributor Kimball Midwest says Patrick McCurdy III is the company's new president.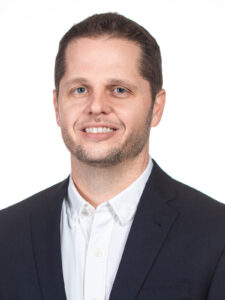 McCurdy III, a member of the third generation of family ownership, assumed day-to-day management, while his father, CEO Pat McCurdy Jr., retains responsibility for areas including strategy and governance.
McCurdy III worked for five years at Accenture before joining Kimball Midwest in 2006.
"The last few years have brought many challenges and a lot of change while continuing our growth here at Kimball Midwest," he said. "Through it all, we have worked tirelessly to maintain our culture, specifically our vision, mission, values and behaviors."