Solve Industrial Motion Group, a bearings manufacturer acquired in June by Audax Private Equity, added digital marketing and business development leaders to its staff.
Tom Walsh was named Solve's new director of digital marketing, and Scott Sutfin will join the industrial bearings and power transmission parts company as a business development manager.
The company said the new hires will "increase Solve's digital marketing activities and growth in the food and beverage sector."
"As we continue to expand our product lines, services, and reach in priority verticals in 2022 and beyond, Tom and Scott will bring new ideas to the table and help us stretch to meet our strategic business goals," Solve CEO Lisa Mitchell said.
Walsh will lead the development, creation and delivery of new digital marketing programs and creating brand awareness initiatives for channels partners, customers, sales representatives and employees.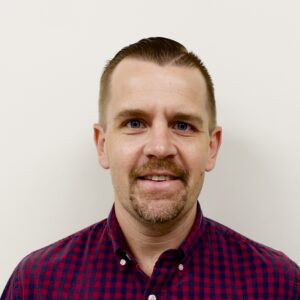 Solve said he's developing new materials, communications channels and an event marketing strategy to "connect with multiple audiences in targeted ways."
Sutfin will be responsible for building and growing key accounts in the food and beverage industry through distribution partner channels.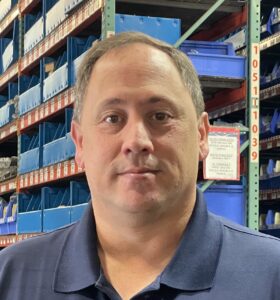 He will also develop strategic growth initiatives and coordinate national sales opportunities for this priority segment, the company said.