Stanley Black & Decker (NYSE: SWK) said its board of directors has named Donald Allan, Jr. — current president and chief financial officer — as the company's next CEO as of July 1.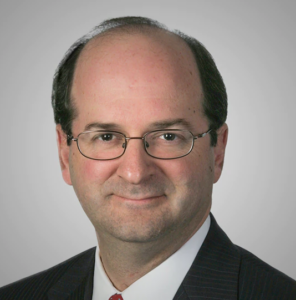 Allan will succeed James M. Loree, who has been CEO since 2016. Allan also will join the board of directors and retain his title as president, the company said.
Stanley Black & Decker also has appointed Corbin Walburger to serve as interim CFO, also effective July 1.
"Don Allan's appointment reflects the Board's succession planning, and in naming him as our next CEO, we have chosen a world-class executive with exceptional experience and leadership skills," said Andrea J. Ayers, chair of the board of directors. "Since arriving at the Company in 1999, Don has been instrumental in driving the Company's growth and transformation strategy. He is well respected throughout the organization as well as among our valued customers and the investment community. He is ideally suited to lead Stanley Black & Decker through its next stage of growth, and we expect a very smooth transition of leadership."
In addition to the succession changes, the company also said it plans to rebalance $200-$250 million of current annualized investments to fund "incremental commercial, engineering, and supply chain resources to further accelerate supply chain productivity."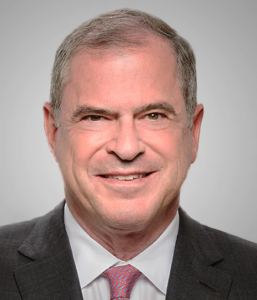 Stanley Black & Decker said it expects this plan to generate approximately $1 billion of value within the next five years "in addition to supporting the organic growth imperatives in the Tools and Outdoor businesses over the next three years."