Top 10 Trends to Watch in 2015
This article, based on the 2014 MDM Industry Outlook Survey, outlines and analyzes key trends and issues affecting how distributors will do business in 2015.
This article includes:
E-commerce and other technology challenges.
Finding and training "qualified workers."
Port slowdown causing inventory management disruptions.
Subscribers should log in below to read this article.
Not a subscriber? Subscribe below or learn more. Subscribers also have access to the following related articles:
7 Key Investments to Grow Online Revenue
Manufacturings Millennial Dilemma
Deadline for Chemical Label Changes Looms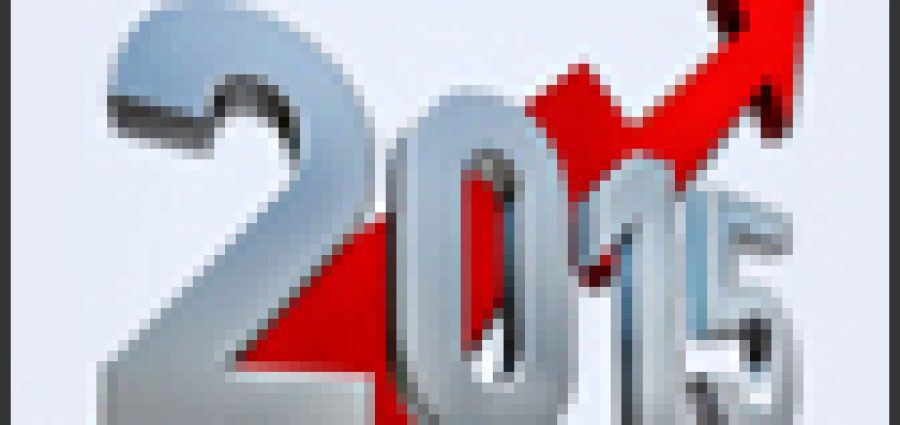 To continue reading this article you must be a paid subscriber.
Sign Up for the MDM Update Newsletter
The MDM update newsletter is your best source for news and trends in the wholesale distribution industry.