Market Analysis: Welding Gases & Equipment Consumption in North America
The MDM Market Analysis, based on data from MDM Analytics, includes consumption of welding gases & equipment products by end user in the U.S., Canada and Mexico, plus the top end users by 6-digit NAICS.
Subscribers should log in below to read this article.
Not a subscriber? Subscribe below or learn more. Subscribers also have access to the following related articles:
Destination: Mexico
Market Analysis: Power Tools Consumption in North America
MDM Pricing Trends Report: First Quarter 2015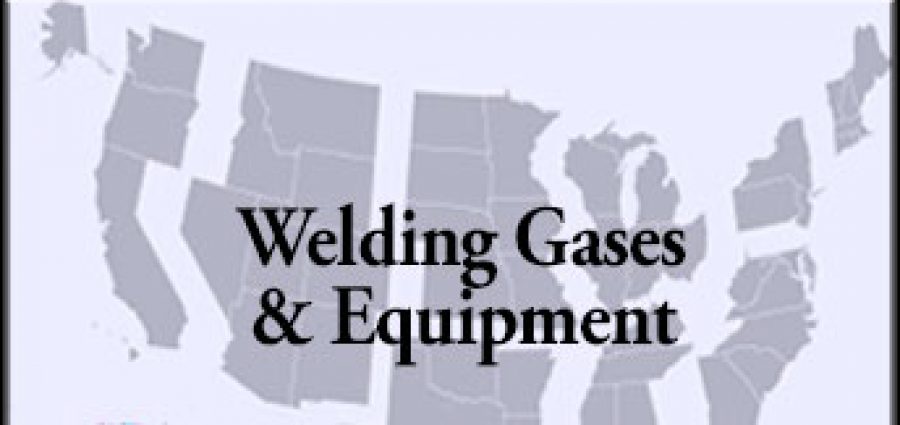 To continue reading this article you must be a paid subscriber.
Sign Up for the MDM Update Newsletter
The MDM update newsletter is your best source for news and trends in the wholesale distribution industry.