2015 State of Distributor Marketing: Effective Strategy Solves Challenges
A joint MDM-Real Results Marketing survey revealed that while many distributors do not view marketing planning and strategy as a challenge, a plan would eliminate a host of other marketing challenges they face. This article examines how distributors across sectors approach marketing and what they consider the most effective channels.
This article includes:
Distributor marketing challenges
Commonly used marketing vehicles and channels
How distributors manage pricing
Subscribers should log-in below to read this article.
Not a subscriber? Subscribe below or learn more. Subscribers also have access to the following related articles:
The ROI Case for B2B E-Commerce
MDM-Baird Distribution Survey: Grinding to a Halt
Rebranding Road Map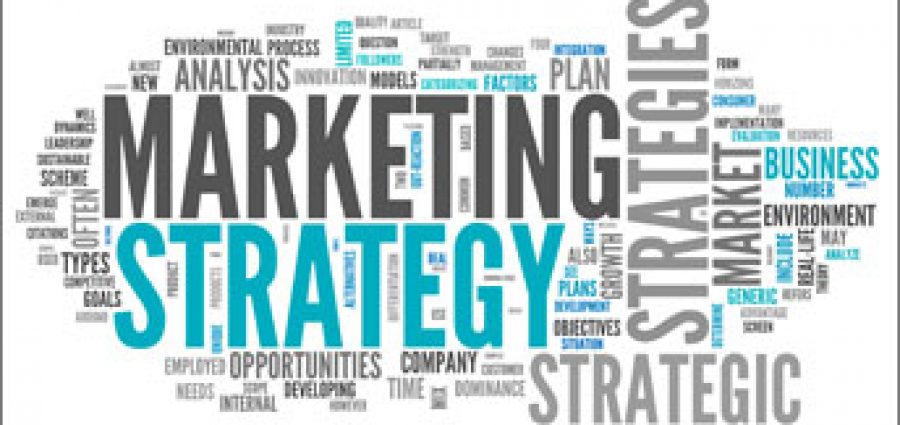 To continue reading this article you must be a paid subscriber.
Sign Up for the MDM Update Newsletter
The MDM update newsletter is your best source for news and trends in the wholesale distribution industry.