Download This Issue in pdf: March 25, 2012
This is the PDF of this issue of Modern Distribution Management.
Table of Contents:
Sharing POS Data: An Exercise in Trust
Commentary: Are You Ready for Big Data?
The Common Sense Test in Analytics
Behind the Deal: HD Supply Divests Industrial PVF Business
Are you a subscriber? Simply log-in to view this issue.`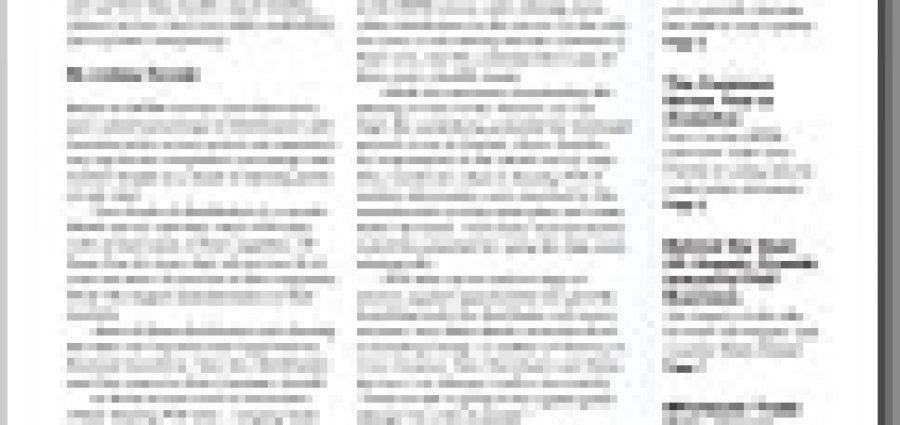 To continue reading this article you must be a paid subscriber.
Sign Up for the MDM Update Newsletter
The MDM update newsletter is your best source for news and trends in the wholesale distribution industry.