2015 State of E-Commerce in Distribution: E-Commerce on Path to Maturity
The fourth annual MDM distribution e-commerce survey conducted with Real Results Marketing revealed several key trends:
The percentage of companies with at least 10 percent of their total revenue from e-commerce grew 14 percent in 2014 from 2013.
Barriers to entry for deploying an e-commerce site have dropped significantly, allowing many more mid-market and small distributors to sell online.
The primary objectives among distributors for e-commerce remain acquiring new customers, enhancing their company brands and improving the user experience.
Distributor satisfaction with mobile enablement on their e-commerce site and mobile applications increased in 2014 from 2013, while satisfaction with mobile optimized websites remained the same.
This article examines the results of the 2015 State of E-Commerce in Distribution Survey and how the industry's e-commerce offerings are maturing. Part 2 will look at best practices for distributor-integrated marketing approaches to support electronic shopping and buying.
This article includes:
E-commerce top priorities
Satisfaction with e-commerce platforms
Implications for the future of e-commerce
Subscribers should log in below to read this article.
Not a subscriber? Subscribe below or learn more. Subscribers also have access to the following related articles:
Overcoming the Barriers to Analytics
Grainger Tackles the Data Challenge
Historical E-Commerce Trends in Distribution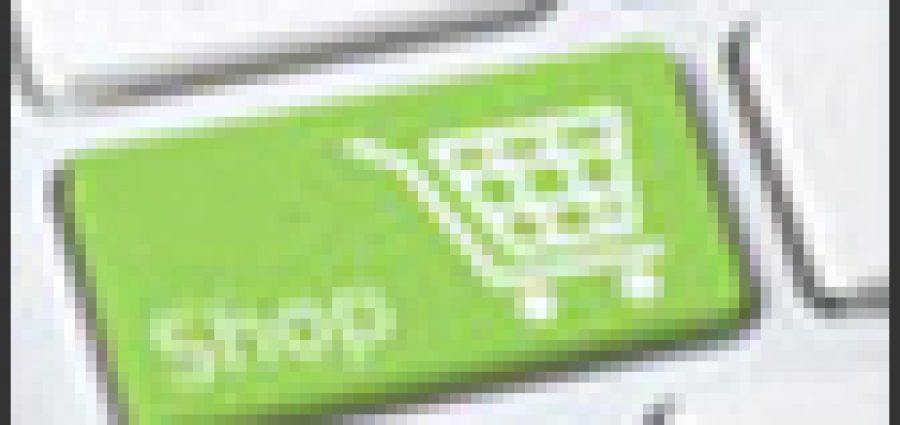 To continue reading this article you must be a paid subscriber.
Sign Up for the MDM Update Newsletter
The MDM update newsletter is your best source for news and trends in the wholesale distribution industry.