Integrated Supply's Next Phase
For more than a quarter of a century, MDM has covered the complex and changing landscape of integrated supply in distribution. This article, an update to the 2010 report, shows distributors the value of offering integrated supply while outlining the challenges they must overcome.
This article includes:
Key elements of integration
The maturing model of integrated supply
How technology is improving integration
Subscribers should log in below to read this article.
Not a subscriber? Subscribe below or learn more. Subscribers also have access to the following related articles:
MDM Interview: Creating a Culture of Innovation
AD Tackles E-Commerce Monster
2015 State of Distributor Marketing: Effective Strategy Solves Challenges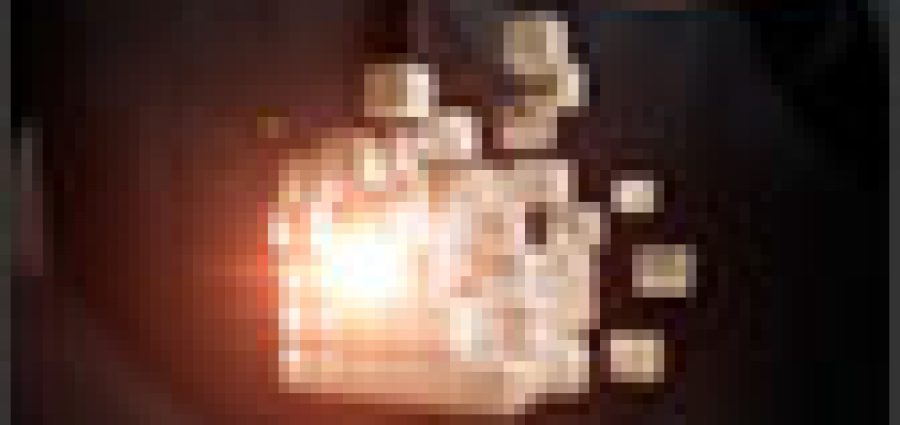 To continue reading this article you must be a paid subscriber.
Sign Up for the MDM Update Newsletter
The MDM update newsletter is your best source for news and trends in the wholesale distribution industry.