MDM Interview with Guy Blissett: Uncertainty + Change = Opportunity?
The role of distributors is changing, says Guy Blissett, wholesale distribution lead for IBM Corp. and author of The National Association of Wholesaler-Distributors' 2013 edition of Facing the Forces of Change: Reimagining Distribution in a Connected World. New technologies and ways of leveraging them to engage with customers and supply chain partners are emerging every day. While today's environment can be daunting, Blissett says, it's also full of opportunity.
This interview includes Blissett's take on:
New technologies distributors should be watching
How new technologies can be used in distribution for a competitive advantage
The importance of innovation
Subscribers should log-in below to read this article.
Not a subscriber? Subscribe below or learn more. Subscribers also have access to the following related articles:
Generational Shift Drives Changes in Technology, Customer Expectations
MDM Interview: Avnet's Roy Vallee Reflects on Changes in the Industry
Commentary: Lions and Tigers and Drones, Oh My!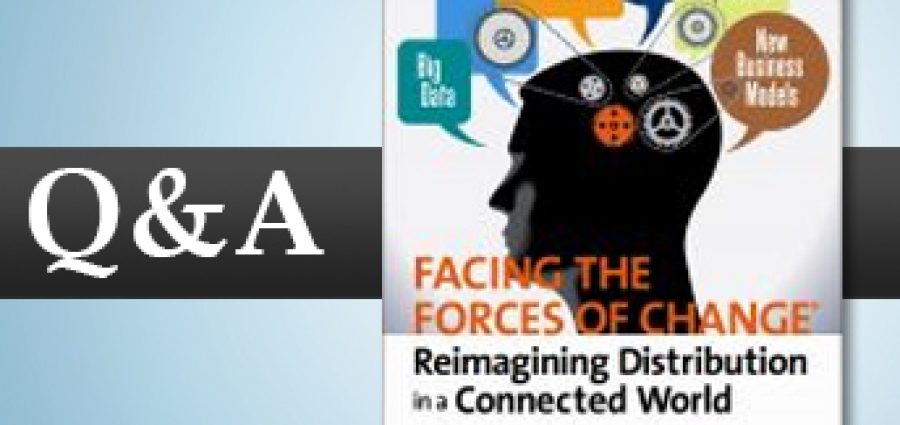 To continue reading this article you must be a paid subscriber.
Sign Up for the MDM Update Newsletter
The MDM update newsletter is your best source for news and trends in the wholesale distribution industry.