State of Distributor Marketing, Pt. 2: Right People, Right Message
In Part 1 of this series, we presented the results of an MDM survey about distributor marketing, focusing on the level of success they are currently having in their marketing efforts and to what extent they are deploying the various kinds of marketing vehicle (SEO, social media, e-mail, print and telemarketing). The overall trend we identified is that while distributors are slowly getting better at marketing, only a small portion (6 percent) can be classified as high performers. In Part 2 of the series, we explore two areas that distributors must improve on if they are to join that 6 percent and reap first-mover benefits.
Subscribers should log-in below to read this article.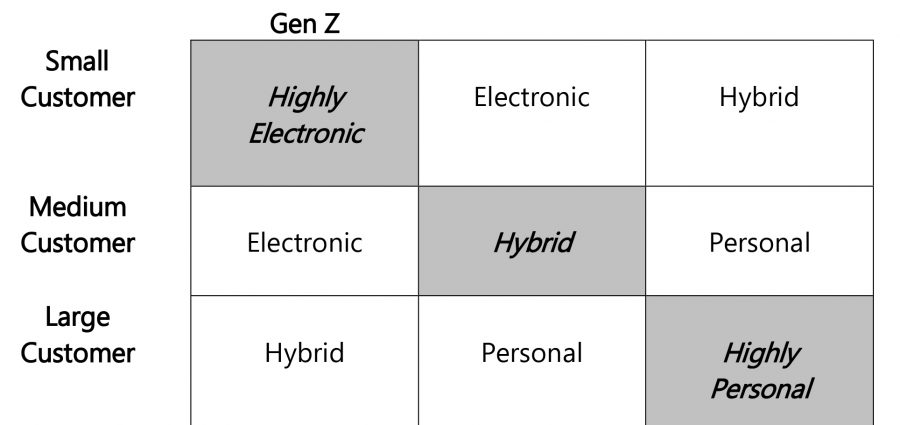 To continue reading this article you must be a paid subscriber.
Sign Up for the MDM Update Newsletter
The MDM update newsletter is your best source for news and trends in the wholesale distribution industry.