Net income fell 10.8% to $745 million.
Manufacturing output increased 0.5% during the month.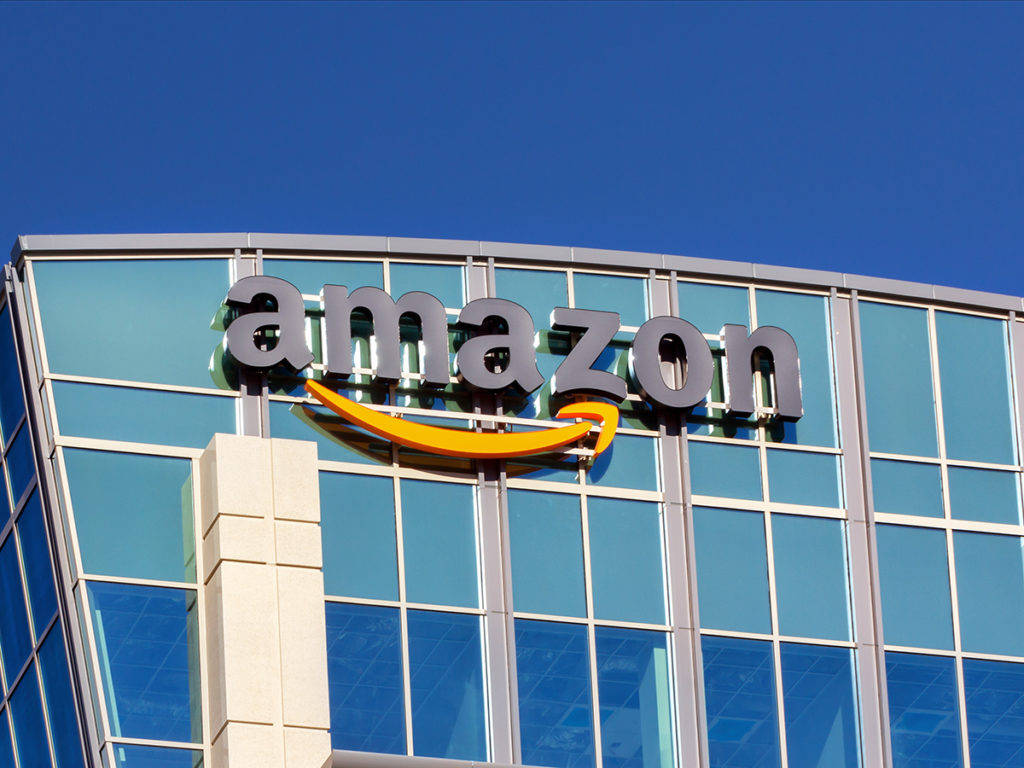 As Amazons ground and air delivery services continue to grow, the decision by FedEx highlights a dilemma often faced by distributors: Is the business gained from a relationship with Amazon worth the potential risks of working with a competitor? David Gordon of Channel Marketing Group weighs multiple considerations and potential alternatives for distributors.