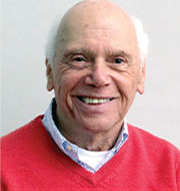 Isenstein was the founder of DISC, the industrys first, and foremost, market data resource.
The purchase will better serve the needs of Wrth Industry's customers in the recreational marine market, as well as the solar and general manufacturing market.
Previously director of sourcing services, Eric Roush will lead Winsupply Sourcing Services in fulfilling its mission of providing supply chain expertise.