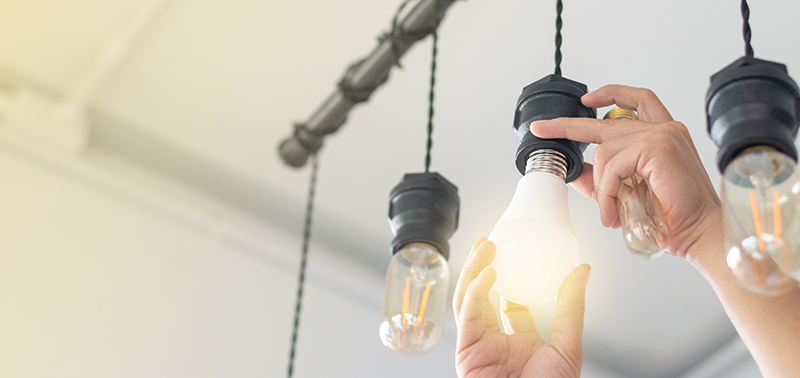 Mills replaces Karen Holcom who now serves as SVP and CFO for the company.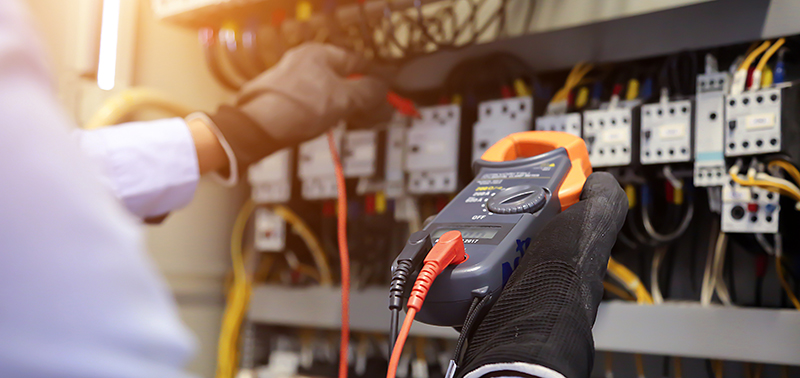 Executive vice president Regions, Jason Seger, will be taking over as president for David White, who will be promoted to CEO.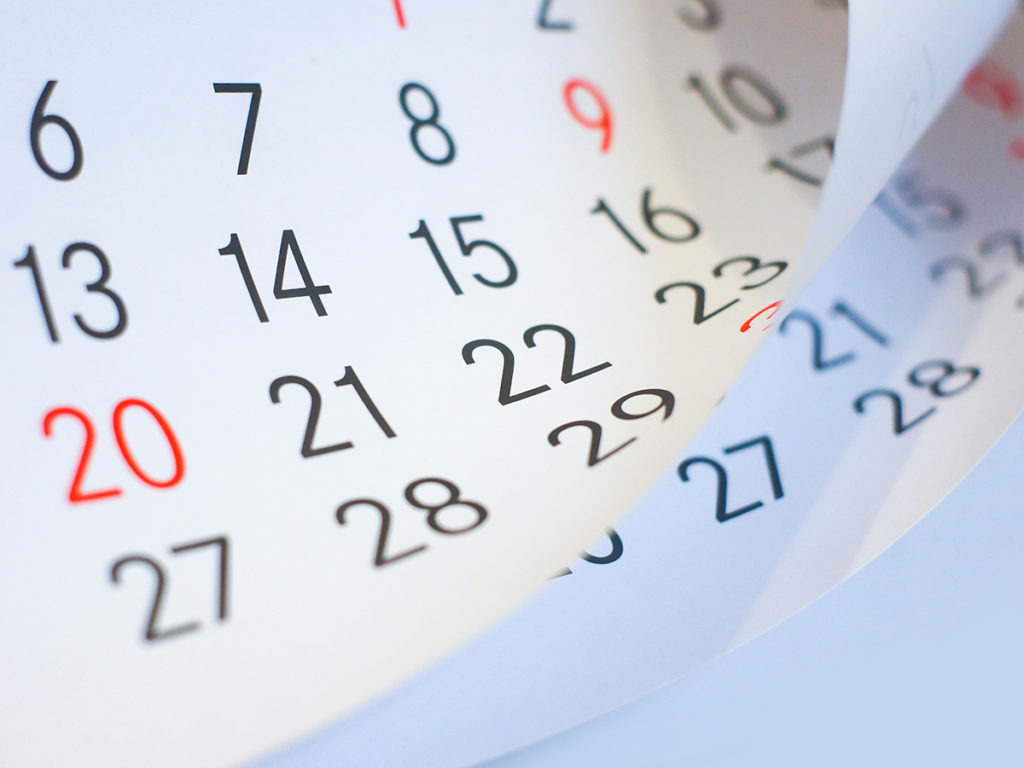 From how the threat of coronavirus COVID-19 might influence supply chains to insider insights on getting the most from digital platforms, MDM readers cast a wide net for industry wisdom during the month.