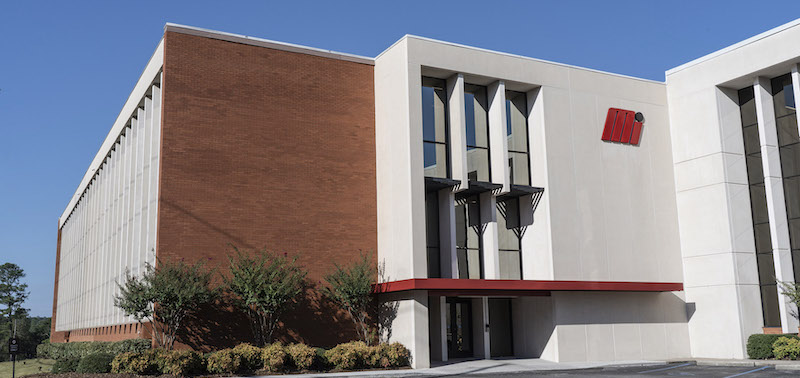 Jim May, who joined the company in 2020, will now be charged with advancing the company's acquisition strategy and processes.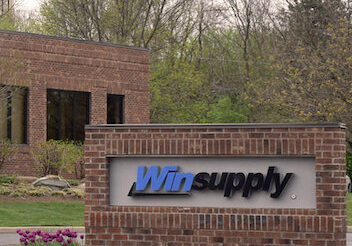 Newest addition to Winsupply is a distributor that serves contractors in the Pittsburgh, Pennsylvania, region.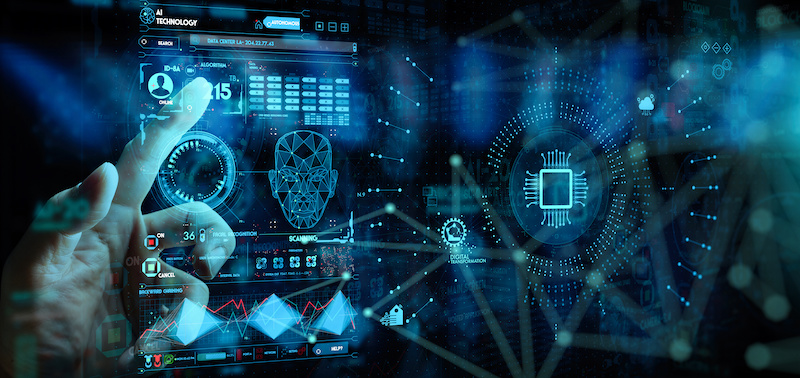 In a recent MDM webcast, Mike Marks explains how, when it comes to meeting customers' needs, a distributor is better equipped than a $25 billion giant.