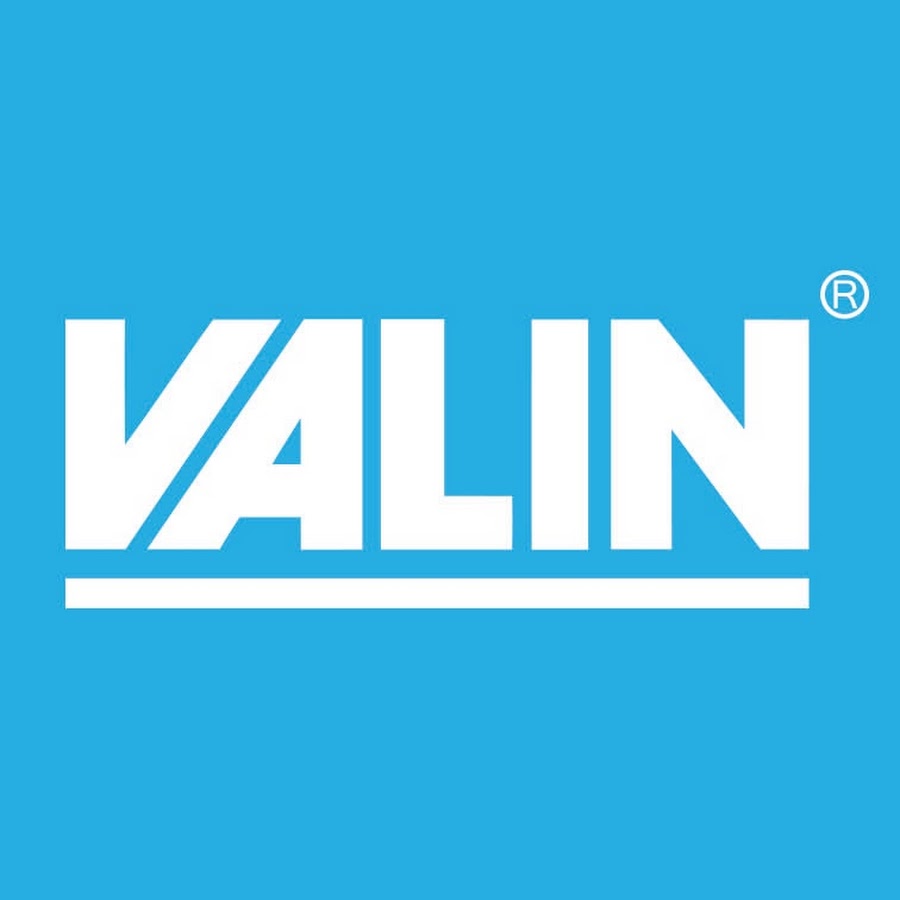 It expands Valin's process control and fluid handling portfolio in Southern California and Nevada.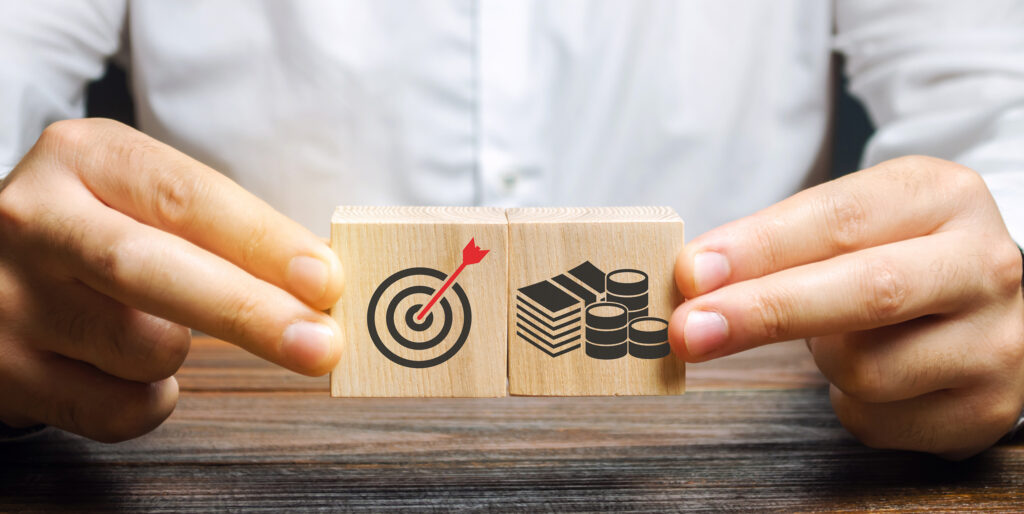 Lincoln Smith advises on refocusing an incentive program in times of market correction in the face of supply chain snarls, high inflation and overall economic precarity.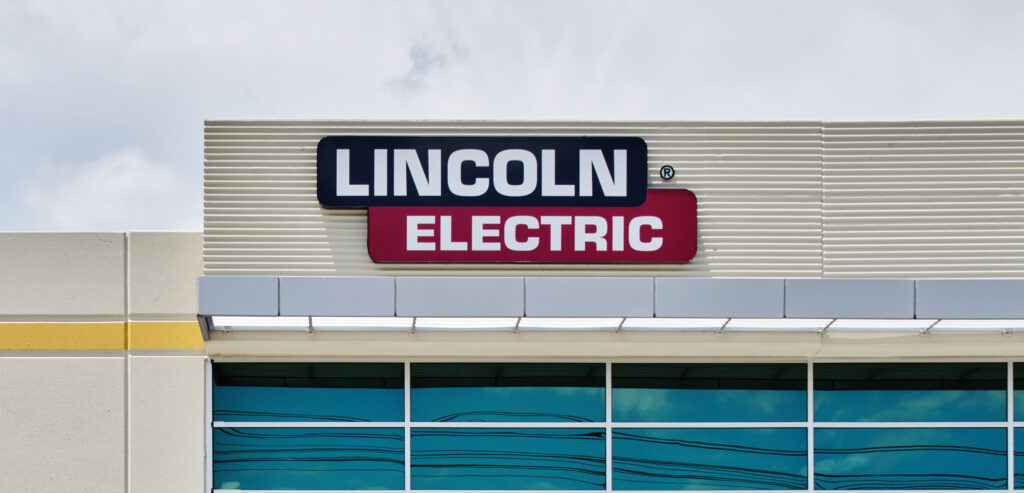 Lincoln Electric said the addition will accelerate its Lincoln's Higher Standard 2025 strategic goal of achieving $1 billion in automation sales.