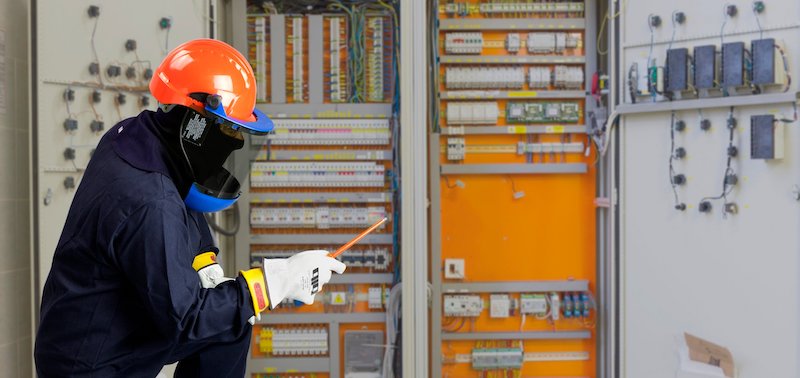 Jerome Bobinet will oversee all PIP business activities in Europe, the Middle East and Africa, the company said.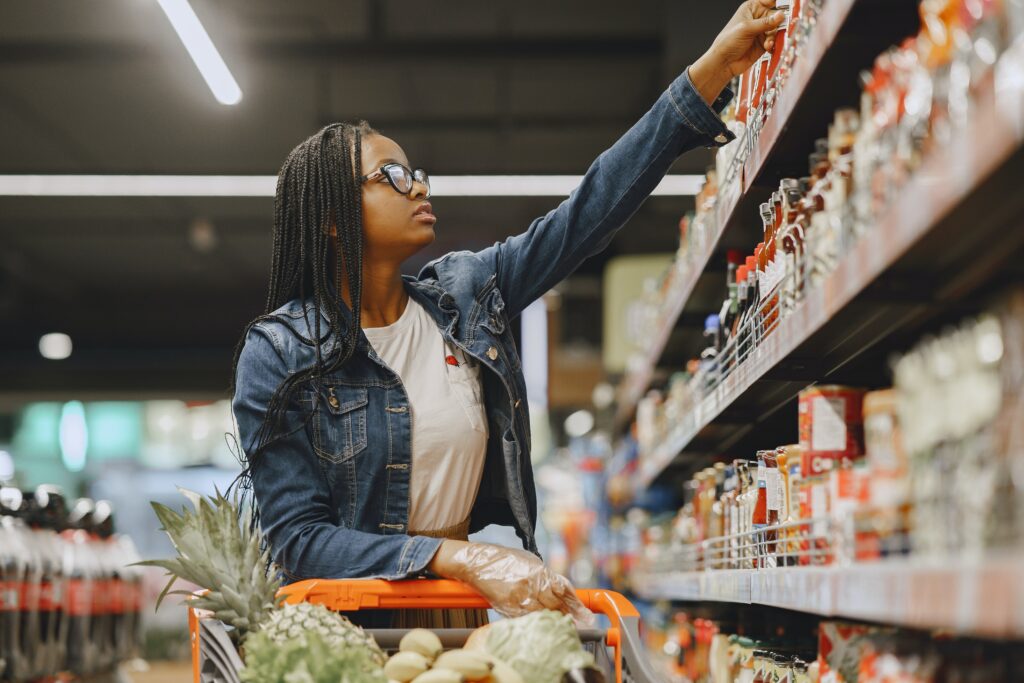 Last month, the Consumer Price Index was up 7.7% from October 2021, according to data from the Bureau of Labor Statistics.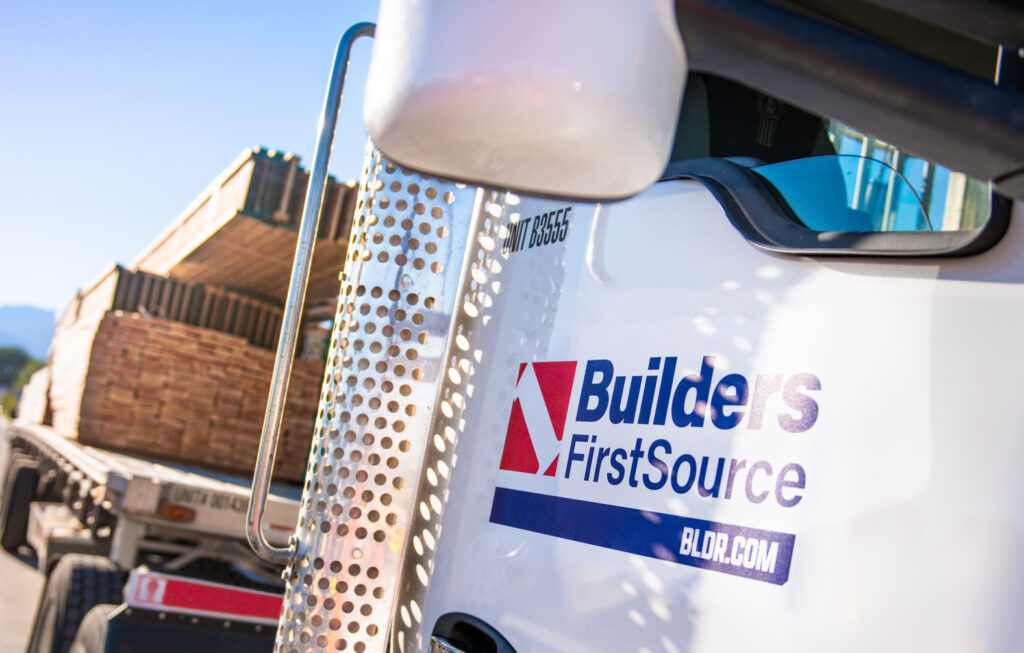 The distributor has also enacted a handful of other cost-cutting actions as homebuilding has soured throughout 2022.