For the past six years, MDM has hosted multiple annual events targeted for leaders in distribution channels across a range of topics — including sales transformation, digital, data analytics and the future of work. This year, Sept. 25-27, in Broomfield, Colorado, we're hosting what I think is the most important live event we ever have, bringing these critical transformational elements together into a single, unified conference we're calling SHIFT | The Future of Distribution.
We built this program to integrate sales structure, digital transformation and data analytics based on two key shifts since the start of the pandemic.
First, in all the murkiness of the past two years of disruption, one thing became crystal clear. The distributors and manufacturers who a) rebounded and grew the fastest and b) were the most resilient to turbulence shifted the mindset of their teams to the future — especially those that had started one or more critical transformational journeys pre-pandemic in digital, sales structure or data analytics capability.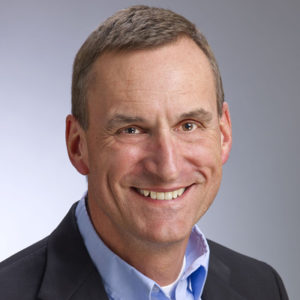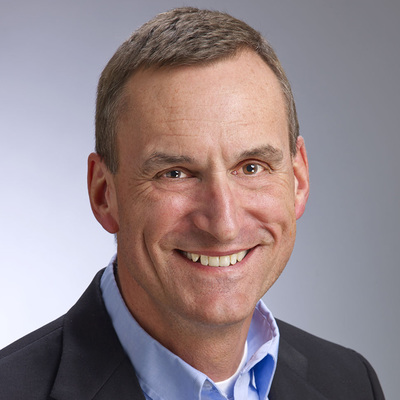 Second, our research shows the organizations that have created the most competitive advantage since 2020 have been those with the most collaborative and integrated teams tasked with implementing change management. The leaders who have successfully broken down silos and entrenched processes (no easy task!) have the strongest performance records in their specific competitive environments.
For the reasons above, we've designed SHIFT | The Future of Distribution to create an environment for you to achieve real change — not only to advance your thinking, but an opportunity to include your change agents and elevate your team with a shared vocabulary.
We are bringing the best minds in distribution together — across sales, digital and data analytics transformation — to share ideas and network to build the organization of the future: Hybrid sales, powered by digital, built on data analytics. Our agenda includes main stage sessions on transformational strategy, change management and case studies shared by highly successful distribution leaders who have guided teams — small, medium and very large — forward.
Deepest speaker bench and tracks ever!
I'm excited to welcome my co-host for five years of our Sales GPS conferences, Mike Marks of Indian River Consulting Group. Our partnership has created a body of research and best-practice experience that hundreds of distributors have used to build their game plans tailored to their unique organizational and industry sector dynamics.
We've got a stellar line-up of 30+ speakers, panelists and service providers, including Maria Boulden of Gartner; Dirk Beveridge of We Supply America; Benj Cohen of proton.ai; Mark Dancer of N4BI; Tony Harris of Thinkb2b; Jason Hein of Bloomreach, Mike Kunkle of SPARXiQ and leading distributor panelists sharing insights from multi-year transformation journeys across sales process, digital and data analytics.
In addition to our main-stage events, we've built three tracks – sales structure, digital transformation, data analytics – to dive deeper into the strategies, tactics and levers you can implement to move forward. Here's a small sample of session coverage:
Executing a Hybrid Go-to-Market Strategy
The Future of Selling in Distribution
The State of Platforms & Marketplaces
Tech Stack Strategy for Hybrid Distributors
Best Practice CX Metrics
Actionable Analytics to Power Sales Teams & Grow Revenue
Join more than 200+ distribution and manufacturing leaders (and bring your team!) to help you prioritize your transformation journey and growth potential for 2023 and beyond. Meaningful transformation, one team, one shift at a time. I hope you can join us.
Learn more about the conference here.
Related thought: There is still time to sign up for our three-part virtual Sales Transformation Bootcamp series that kicks off Thursday, May 26, also on-demand if you are reading this later. Six years of research and case studies boiled into six power hours – this is a great way to get your team up to speed on the fundamentals of successful sales transformation effort and make the most of our September conference. More info here.