The evolution of automation in distribution has gone from a focus on physical tasks to now offering solutions for nearly every task in the business. Still, automation's roots in robotics can leave executives with a limited scope of the capabilities that the technology can be used for.
With that, any discussion of the topic of automation often requires revisiting the question of 'What is it?' Today, automation in the distribution sector is more associated with office tasks than it is with moving parts in the warehouse. Distributors continue to find more repetitive, mundane daily tasks that they can automate and make their staff more efficient — the value of which has grown exponentially over the past two years amid a historically challenging labor situation. Everyone is trying to do more with less. 
And even with all the recent progress made, I get the notion that distributors are still only scratching the surface of automation's potential. Aside from the tangible, physical tasks in the warehouse, there are so many tasks within different departments of a distributor where automation can be applied — including sales, customer service, accounts payable, eCommerce, rebate management, pricing — that enable staff in those areas to focus on more high-value tasks instead of things like data entry.
All in all, the reasoning to automate operations comes down to a basic mindset.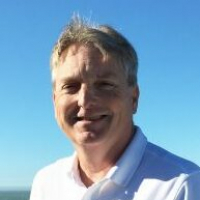 "You've got to make it easier for employees to say yes. You've got to make it simple," said Steve McEnany, vice president of marketing and technology at truck parts distributors Midwest Wheel Companies, in a chat with MDM on Oct. 24.
That 'Yes' from staff comes in different forms when automation is in play. It could mean, 'Yes, I have time to do this,' or 'Yes, we can do this for XYZ customer.'"
McEnany is a panelist on MDM's Oct. 26 webcast, "Where and How to Leverage Automation in 2023," where he will be joined by Infor's Will Quinn and Kelly Squizzero and MDM CEO Tom Gale as they dive into the what, why and how of automation in distribution and its many applications.
Des Moines, Iowa-based Midwest Wheel serves as an excellent case study of how one distributor has reaped the benefits of automation, achieving a 30% reduction in sales order processing time after a recent software implementation. Using artificial intelligence to automate ordering the right mix of truck parts, the company is likewise saving customers time and money. In the webcast, McEnany will walk the audience through that process and what was involved.
Like with any technology, the discussion around automation often begins with, 'How do we get started?' This is especially true for small- and mid-sized distributors where resources are limited. That question begets a higher-level examination of the areas of your business that can be automated. Maybe there's an area of your business you could automate that you're not even thinking about because you didn't think you could.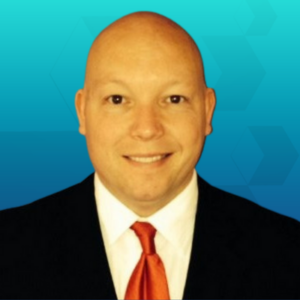 "Many people probably don't even know that their system is capable of being automated," Quinn told MDM recently. "Learn what your system can do instead of just what you need it to do."
At almost every distributor, there are certain tasks that have been done the same way for years largely out of familiarity with a certain process. It's always worth revisiting if there is a better way to do things.
McEneny also mentioned that, in today's labor environment, every time a distributor loses a long-term employee, there's an opportunity to automate at least a part of their job rather than scrambling to find someone (or multiple someones) who can do that job just as well.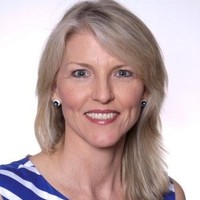 Other areas the panel will discuss include eCommerce self-service, automatic customer notifications, shipping, integrating into different markets and more.
"We have to ask ourselves, 'What's the holdup? Is it just the legacy solutions?' asked Squizzero in our webcast preparation discussion. "Sometimes businesses feel like they don't have the resources and that it's complicated, when it really isn't."
Register here for the 1-hour free webcast, which starts Wednesday at 1:00 ET and will be available on-demand after.