Texas distribution center allows distributor to practice what they preach on automation excellence.
RB operates two marine distribution and fabrication facilities, located in New Orleans and San Diego.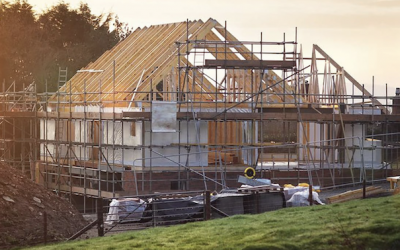 Consolidation continues in the building materials sector following ACS's eighth acquisition under its current PE ownership.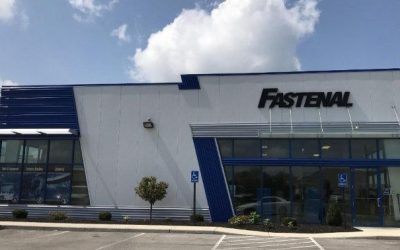 On Wednesday's fourth-quarter earnings call, Fastenal CEO Dan Florness and CFO Holden Lewis pulled back the curtain on how they view the company's diminishing role of physical branches.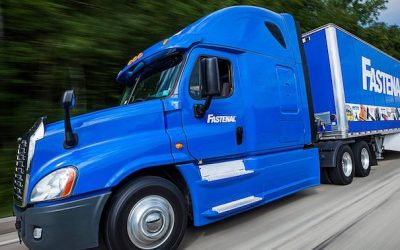 For the full year of 2020, Fastenal's sales increased 5.9% over the previous year driven by nine strong months of safety and PPE sales to offset softer fastener business.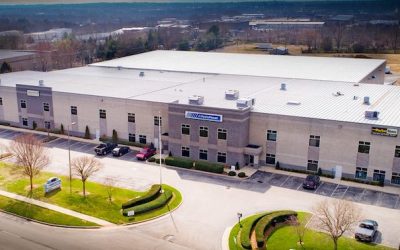 Air Hydro Power is adding fellow Louisville, Kentucky-based business Uland Supply to its portfolio.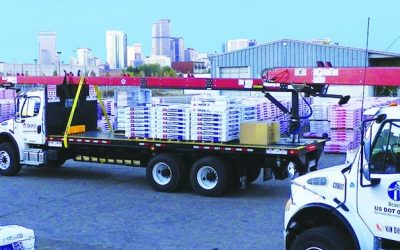 Building material distributor receives early termination of Hart-Scott-Rodino waiting period required to unload division for $850 million.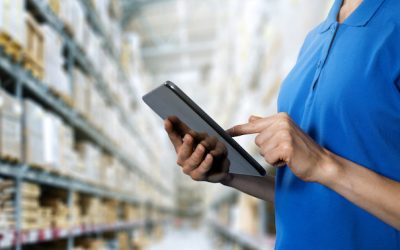 Rock Rockwell, the CEO of eTurns, shows how distributors can overcome the sudden slowdown of incoming cash flow due to delays of projects, struggling customers, general economic distress or healthcare-related shutdowns.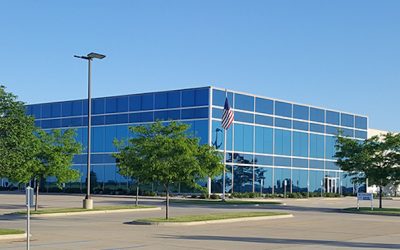 Bossard reports that sales in America region were down 7.9% in the year but increased 4.3% in the fourth quarter.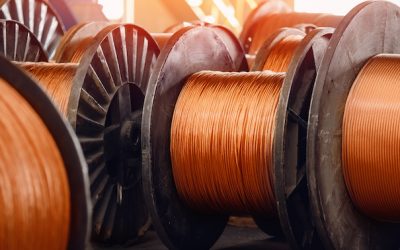 After unloading business in an asset sale, Houston Wire & Cable will use the proceeds to reduce revolver debt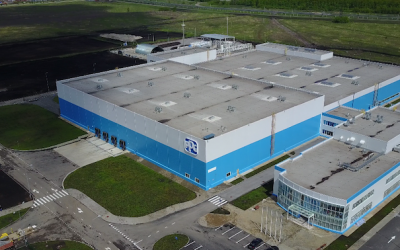 PPG's new business unit, Traffic Solutions, will manufacture and supply a broad, global portfolio of pavement-marking products.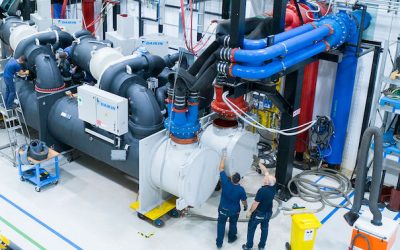 By adding ABCO to its portfolio, Daikin — a manufacturer of heating, cooling and refrigerant products — will bolster its distribution capabilities in the northeast.