Atlanta-based retail giant said it will open two more distribution centers in Miami in 2022.
Already a 50% partner in Werner Ventures LLC, the legal entity that owns Minnesota-based Werner Electric, Van Meter intends to make a stock purchase of the remaining business. The sale is expected to close on April 30.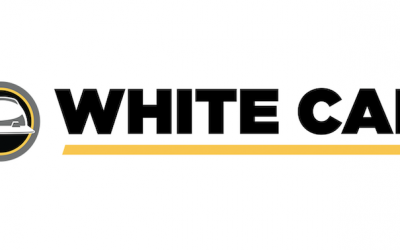 The companies will be combined into a single business entity that's "intended to mirror the long-term success of White Cap in the United States," the company said.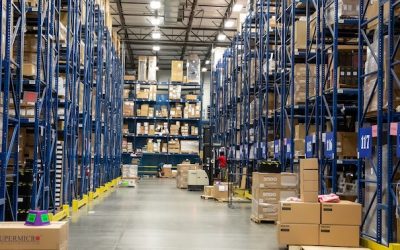 Analytics-based policies & price breaks change everything, says Randy MacLean, president of WayPoint Analytics.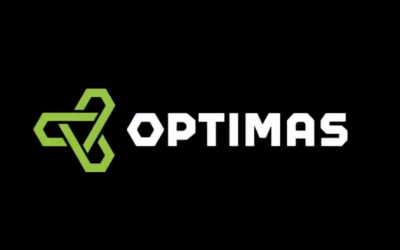 Company leaves Glenview, Illinois, for a nearby Chicago-area town where it will consolidate its corporate headquarters with a manufacturing facility.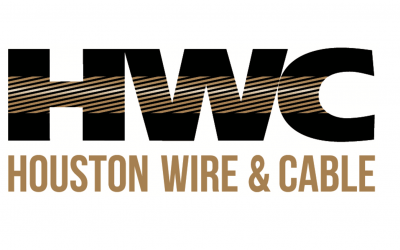 OmniCable, a subsidiary of food distributor Dot Holdings Co., is acquiring the wire and cable provider for $5.30 a share.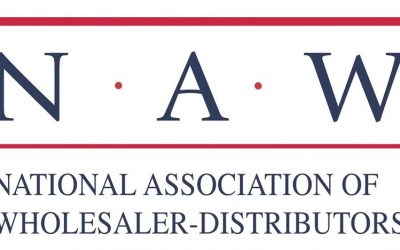 Wholesale distribution industry to help vaccinate many Americans at NFL stadiums by donating needed PPE and safety items.
As spring unfolds, MDM takes a deep dive into new beginnings with a Premium issue full of content on recruiting the next generation of talent and what it means to thrive in a post-pandemic business environment. Read the March 25 issue now for a sneak peek at the future of distribution.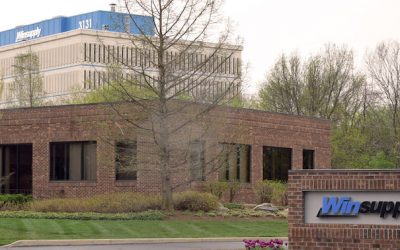 Dayton, Ohio-based Winsupply adds Akron, Ohio-based Discount Drainage Supplies to its portfolio.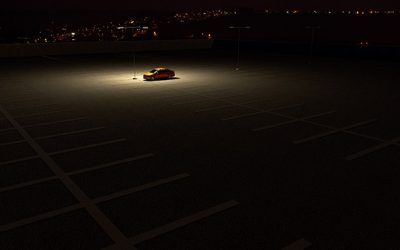 Conduct an assessment, audit your current system, don't forget about proper signage and then regularly test your system to create a safety-first environment.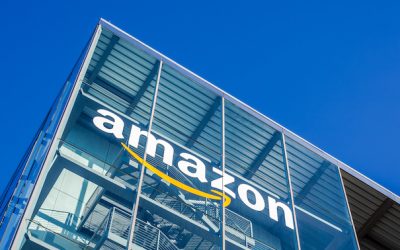 The company, which rebranded from AmazonSupply in 2015, also said it's now being used by more than 5 million businesses across its marketplace.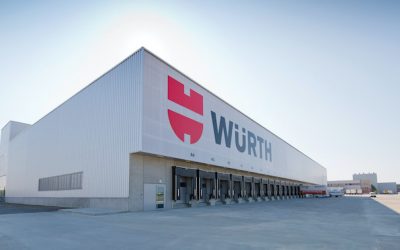 Würth and subsidiary Northern Safety & Industrial to add a $125 million safety distributor to their portfolio.