On Aug. 30, the U.S. Department of Labor announced a proposed rule that would guarantee overtime pay for most salaried workers earning less than $1,059 per week, or about $55,000 per year. 
It would be a considerable increase from the current guaranteed overtime pay salary threshold of $35,568 per year, which was set by the Trump administration in 2019 and would surpass the $47,476 mark proposed by the Obama administration in 2016.
MDM'S SHIFT Conference, Sept. 18-20 in Denver, brings together distribution leaders to learn and network across topics of sales & marketing, digital transformation, data analytics and talent management. Find more info here.
The DoL proposal would also raise the total annual compensation requirement for highly compensated employees to $143,988.
Additionally, the new DoL rule would include an automatic update provision for future overtime thresholds beyond what is included in the proposal and would not adjust the Wages and Fair Labor Standards Act's (FLSA) "duties test" for determining overtime eligibility.
Once published in the Federal Register, the new proposal is subject to a 60-day public comment period.
The National Association of Wholesaler-Distributors, which brands itself as "The voice of the $8.2 trillion wholesale distribution industry," voiced its opposition to the proposal that same day, releasing the following statement from CEO Eric Hoplin: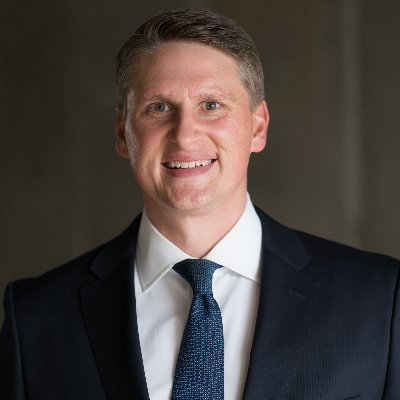 "The Department of Labor's proposed one-size-fits-all wage rule ignores marketplace discrepancies, and only further destabilizes an already strained marketplace for workers. Compensation models have adapted over the years with factors like commissions, bonuses, out-of-office flexibility, and increased employer training, factoring into compensation decisions, all to the benefit of the employee, this rule ignores those advances and treats all workers the same. 
"A new nationalized overtime rule would cause marketplace inefficiencies that would ultimately disadvantage those it means to help while driving up prices on consumers. NAW will be closely reviewing the rule and we expect to file comment once it is published in the Federal Register."