On Sept. 1, packaging supplies distributor and supplier Flexpak LLC completed the acquisition of Katzke Packaging Co. and Packaging Converting. Terms of this transaction were not disclosed.
Katzke is an Aurora, Colorado-based distributor of corrugated boxes, custom foam, poly bags, bubble wrap, stretch wrap, tapes and labels. The company, founded in 1948, supports customers across diverse end markets including industrials, consumer products, healthcare and moving and logistics.
Katzke represents Flexpak's second acquisition in Colorado, following its February 2023 acquisition of Thornton-based Preferred Packaging Products, and creates a "premier platform" serving the region, Flexpak officials said in a Sept. 12 news release.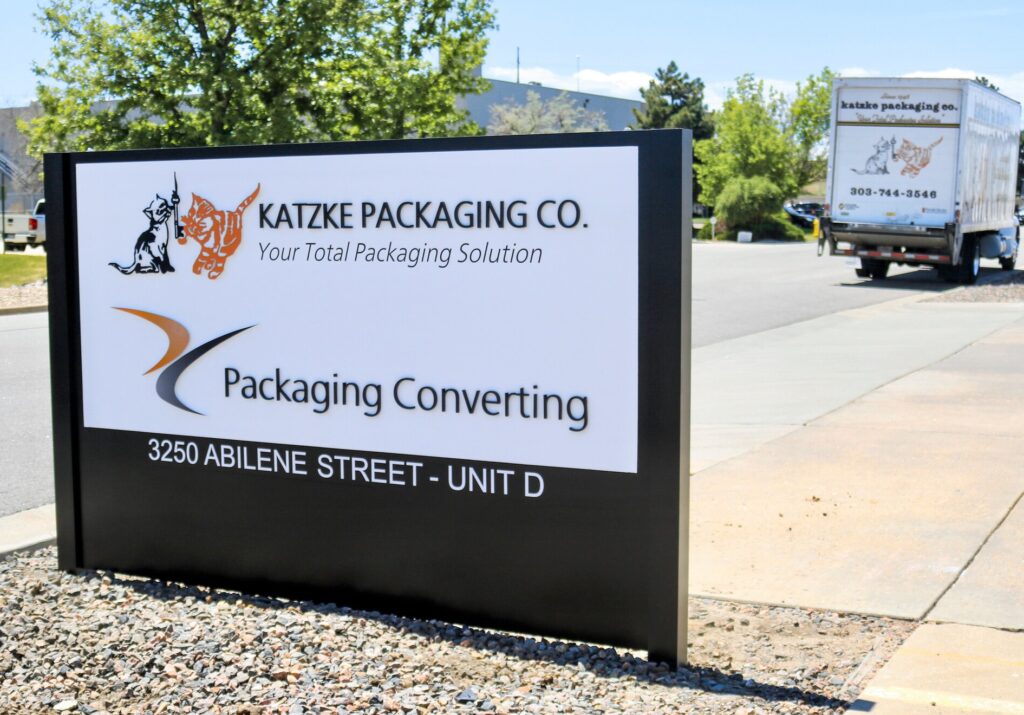 Flexpak officials said the acquisition of Katzke is consistent with its strategy to expand its geographic presence throughout the Mountain West region of the United States. The combination of Flexpak, Preferred Packaging and Katzke creates a packaging solutions provider in Colorado with a "high-quality sales team and expertise across a variety of end-markets and packaging types."
"Going forward, Flexpak will continue to pursue growth and geographic expansion through strategic and complementary acquisitions in both existing and new markets," said Charlie Denison, Managing Director at Shorehill Capital.
Flexpak and Shorehill partnered in 2021. Katzke represents the partnership's fourth acquisition following acquisitions in Arizona, Colorado and southern Utah. The Shorehill team has been active in the packaging industry over the last two decades, having invested over $300 million in equity across 23 acquisitions. The team's experience includes packaging distribution and manufacturing across a wide variety of substrates.