PPE manufacturer PIP Inc. announced Nov. 13 that it has acquired Final Fit Safety — an Odyssey Investment Partners portfolio company.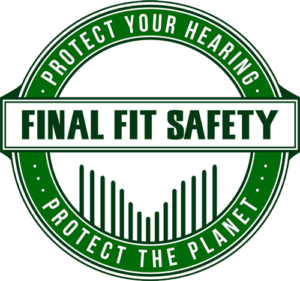 Based in Los Angeles, Final Fit has 35 locations worldwide. The company was founded by Howard Leight, who PIP notes is long considered a pioneer in the development and manufacturing of ear plug-type hearing protectors for over 50 years. Final Fit Safety products are led by their BioSoft and Pinch Fit ear plugs made from biobased sustainable materials.
"The range of Final Fit Safety products complements and extends our growing ECOSeries technology portfolio," PIP President and CEO Curt Holtz said in a news release. "We are excited to be able to offer our customers an alternative to traditional polyurethane foam ear plugs."
"We believe the combination of PIP's global scale and Final Fit's product innovation enable us to expand our biobased ear protection business more rapidly," Leight added. "We have known PIP for many years, and believe they are the right company to move our innovative products forward."
The deal is the third acquisition in 2023 for PIP. The other two came overseas in the form of U.K.-based Ultimate Industrial (announced in June) and Germany-based ISM Heinrich Krämer GmbH & Co. KG (announced in May).