On Nov. 2 and 3, building materials distributor US LBM announced the acquisitions of structural and floor trusses in Georgia and North Carolina. US LBM — No. 3 in MDM's 2022 Top Building Materials/Construction Distributors List — said it has acquired Atlanta-area-based Georgia Truss and Fayetteville, North Carolina-based Comtech. Financial terms were not disclosed for either deal.
Georgia Truss designs, manufactures and supplies roof and floor truss components to Atlanta-area contractors, developers and builders. Georgia Truss will operate as part of US LBM's Brand Vaughan Lumber, which has multiple locations across Georgia and supplies lumber, windows, roofing and other building materials to builders, and provides installation services.
"Georgia Truss is a respected name in the Atlanta region, and we're excited they have joined US LBM," US LBM President and CEO L.T. Gibson said. "The combination of Georgia Truss and our recently opened truss facility expands US LBM's manufacturing capabilities in the Atlanta area, allowing us to meet the continued demand for structural framing products in a key Southeast housing market."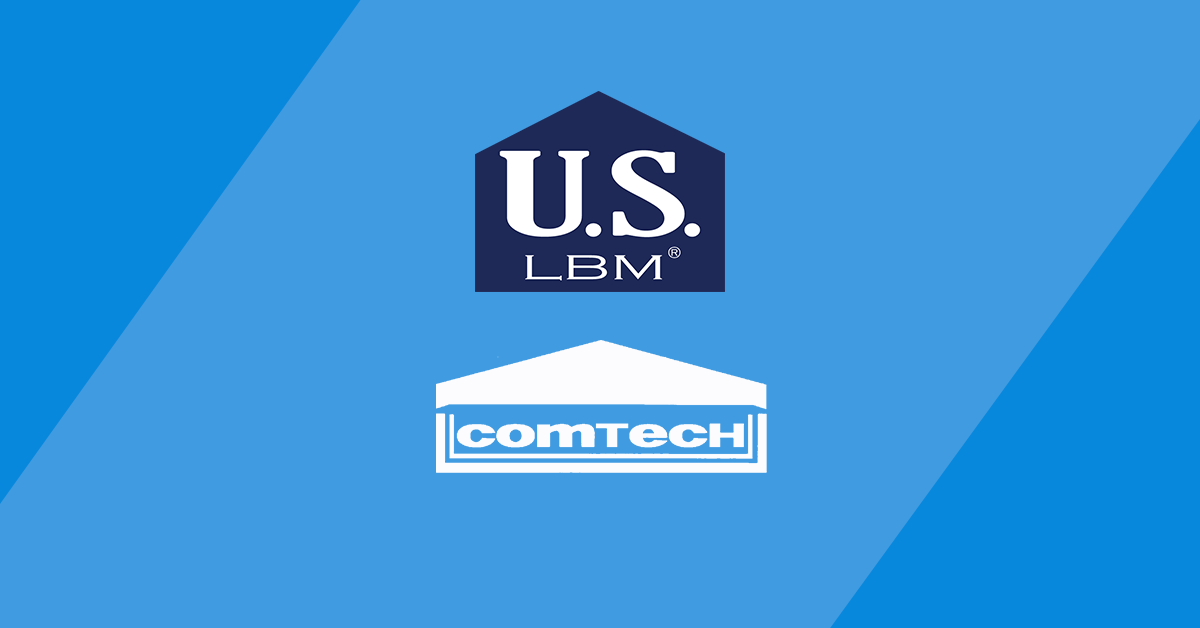 Founded in 1970, Comtech manufactures floor and roof trusses and provides engineered wood products to builders in the Carolinas, including Raleigh, Pinehurst and Greenville, and along the coast from Morehead City to Myrtle Beach and Pawley's Island. Comtech will operate as part of US LBM's Professional Builders Supply, which distributes residential and commercial building materials, such as lumber, siding, trim, doors, windows, decking and railing, to builders and remodelers across the Carolinas.
"The addition of Comtech's truss manufacturing capabilities enhances the strength of US LBM's network in the Carolinas, expanding our service offering and product mix across several key markets in the region," Gibson said. "With a well-earned reputation for quality and service, we're pleased Comtech is joining US LBM."