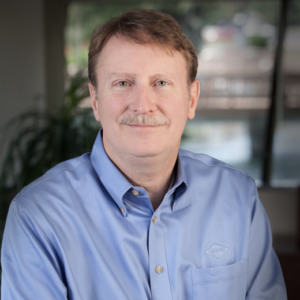 The National Association of Electrical Distributors (NAED) announced June 2 that its President and CEO Tom Naber has resigned effective that same date.
The association has named Ed Orlet, Senior Vice President of Government Affairs and Strategic Affairs, as its interim CEO.
In a news release, NAED said that its board of directors — coordinated by NAED chairman John Cain and the NAED Executive Committee — has begun the search for a permanent successor.
Naber served with NAED for 26 years, starting with the association in 1997 as Publisher of tED magazine before becoming the group's president in 2001. He was promoted to CEO in 2008.
NAED said it thanks Naber for the association's multiple accomplishments during his tenure, with those accomplishments including persevering through the COVID-19 pandemic; the creation of a wide variety of new products, services and training tools for members; and building the NAED brand as a trusted source for members to receive industry research and data.
"That top-of-the-line work has been recognized both internally by the management team and externally by our members and board of directors, and we will continue to grow as we 'Build A Connected Business For The Future' with our members," NAED said.
The news follows NAED's annual national meeting, held May 23-25 on Marco Island, Florida and before the group's NAED Women in Industry Forum, to be held June 12-14 in Salt Lake City, Utah.