College Recruiting: Go Beyond Career Fairs
Distributors that have been successful in recruiting top talent straight out of school say that the key is to develop ongoing relationships that include guest speaking in classes, internship programs and involvement in student organizations. This article examines the challenges, benefits and best practices in recruiting at the college level. It includes comments from distributors that have seen success in this area, including WinWholesale, Womack Machine Supply and Laird Plastics.
This article includes:
How to build awareness among young talent
The importance of developing relationships early on
Best practices in internships
Subscribers should log-in below to read this article.
Not a subscriber? Subscribe below or learn more.
Subscribers also have access to the following related articles:
A Demographic Shift in Distribution
Generational Shift Drives Changes in Technology, Customer Expectations
The Hiring Disconnect in Distribution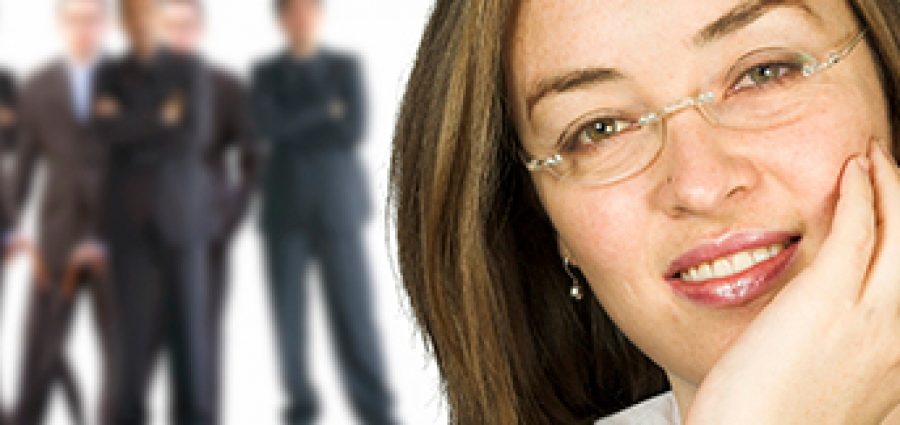 To continue reading this article you must be a paid subscriber.
Sign Up for the MDM Update Newsletter
The MDM update newsletter is your best source for news and trends in the wholesale distribution industry.