The Challenge of Noncompetes
Noncompetition clauses are gaining traction once again as distributors try to protect the investments they make in employee training and development. But more cases involving these clauses are also making their way into courts around the U.S. This article examines how restrictive clauses are being used and provides best practices for implementing such covenants.
This article includes:
Common issues with noncompete and restrictive covenants
Enforcement of restrictive clauses
Best practices to improve enforceability and compliance
Subscribers should log in below to read this article.
Not a subscriber? Subscribe below or learn more. Subscribers also have access to the following related articles:
Behind the Deal: Anixter & HD Supply
Distributors Combine Traditional, New Means for Recruiting
The Counterfeit Challenge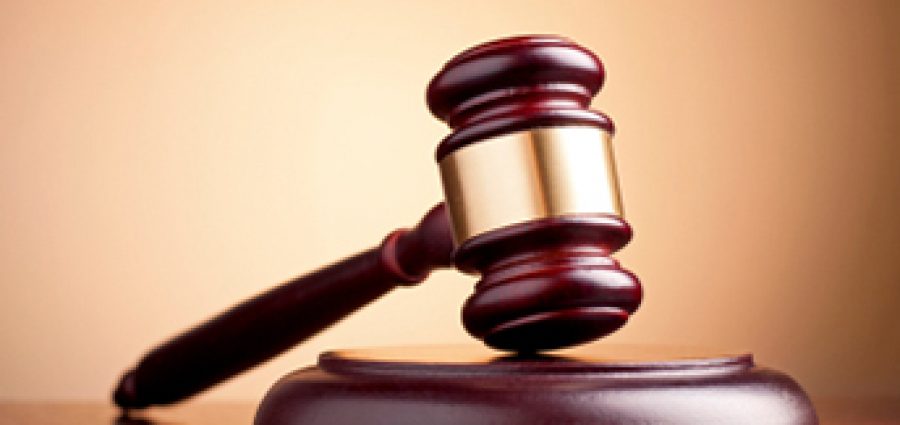 To continue reading this article you must be a paid subscriber.
Sign Up for the MDM Update Newsletter
The MDM update newsletter is your best source for news and trends in the wholesale distribution industry.