Because of its manufacturing strength, proximity to the U.S. and increasing acceptance of the distribution channel, Mexico has become an attractive market for distributors looking to expand internationally. Despite these compelling reasons, companies must be strategic when they head south of the border.
This article includes:
Benefits of expanding in Mexico
Opportunities for distributors
Negative aspects of doing business in Mexico
Subscribers should log in below to read this article.
Not a subscriber? Subscribe below or learn more. Subscribers also have access to the following related articles:
MDM Interview: Minimizing Risk in Your Business
Strategic Options for Shipping Efficiency
Think Globally, Service Locally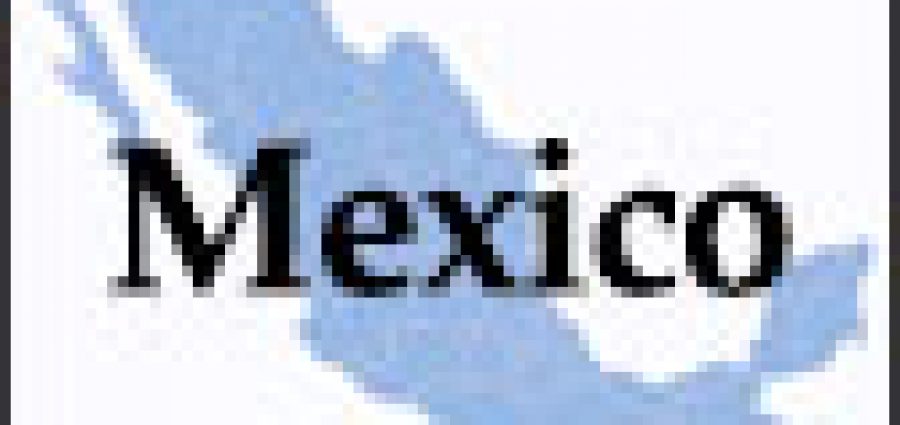 To continue reading this article you must be a paid subscriber.
Sign Up for the MDM Update Newsletter
The MDM update newsletter is your best source for news and trends in the wholesale distribution industry.