Improve Market Access to Unlock Potential
Improved market access can drive long-term growth in both a distributors profitability and its market share. But it requires an analytical look at customers and opportunities. This article is the final installment in our series on customer profitability analytics.
This article includes:
Customer segmentation
Growth and profit opportunities
Aligning services with customer needs
Subscribers should log in below to read this article.
Not a subscriber? Subscribe below or learn more. Subscribers also have access to the following related articles:
Grainger Tackles the Data Challenge
Tackling the Profitability Yo-Yo
3 Margin Levers of Customer Profitability Analytics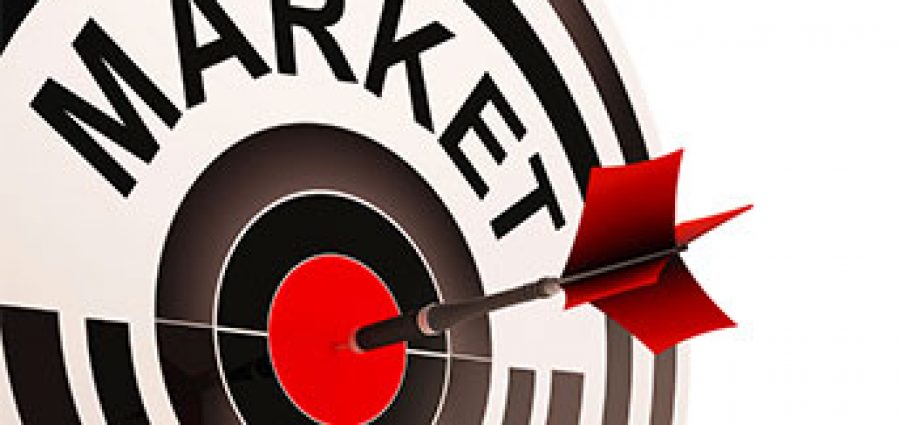 To continue reading this article you must be a paid subscriber.
Sign Up for the MDM Update Newsletter
The MDM update newsletter is your best source for news and trends in the wholesale distribution industry.