The Old Value Proposition is No Longer Enough
Distribution companies are increasingly hearing about the digital transformation imperative for a reason. Making the technology investment is no longer optional. As explained in presentations at MDMs 2019 Digital Distributor Summit, commoditization, competitive innovation and changing market dynamics are combining to forever alter the distributors traditional value proposition.
Subscribers should log-in below to read this article.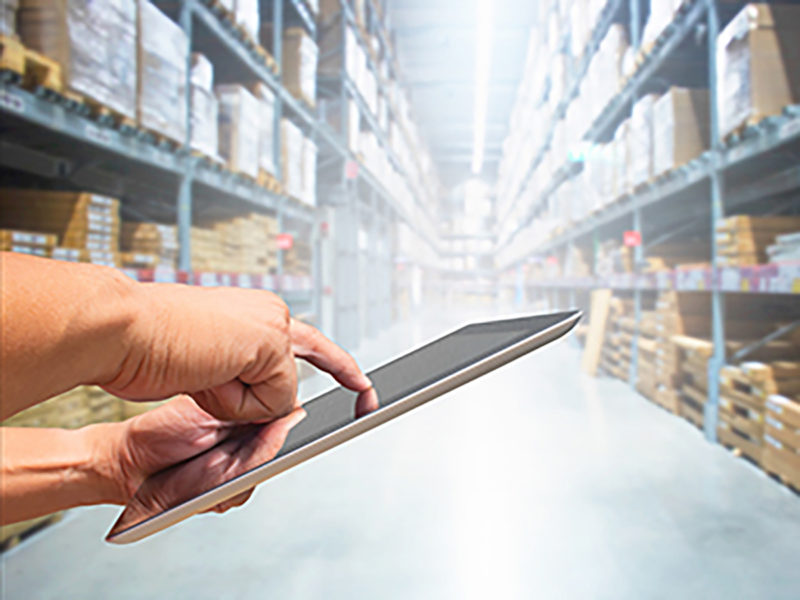 To continue reading this article you must be a paid subscriber.
Sign Up for the MDM Update Newsletter
The MDM update newsletter is your best source for news and trends in the wholesale distribution industry.