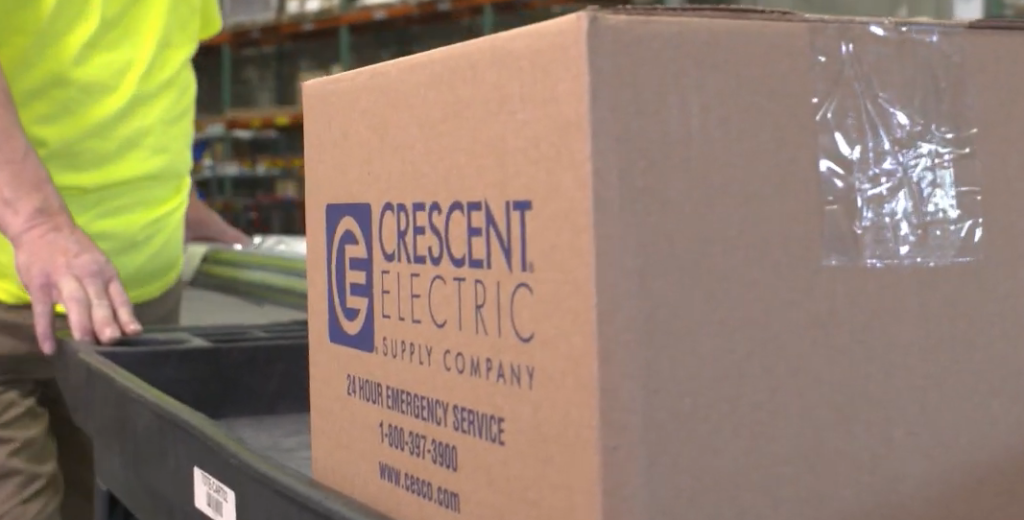 The Crescent Electric Supply leader tells us how employee engagement has kept the distributor pointed at its customer-based North Star.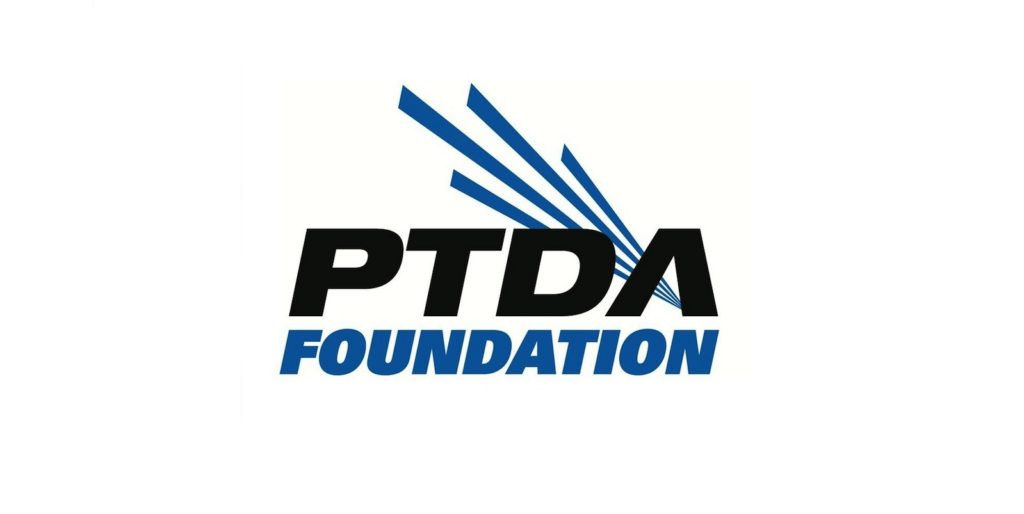 PTDA said employers can learn tips, trends and techniques on recruitment and retention through a monthly e-newsletter.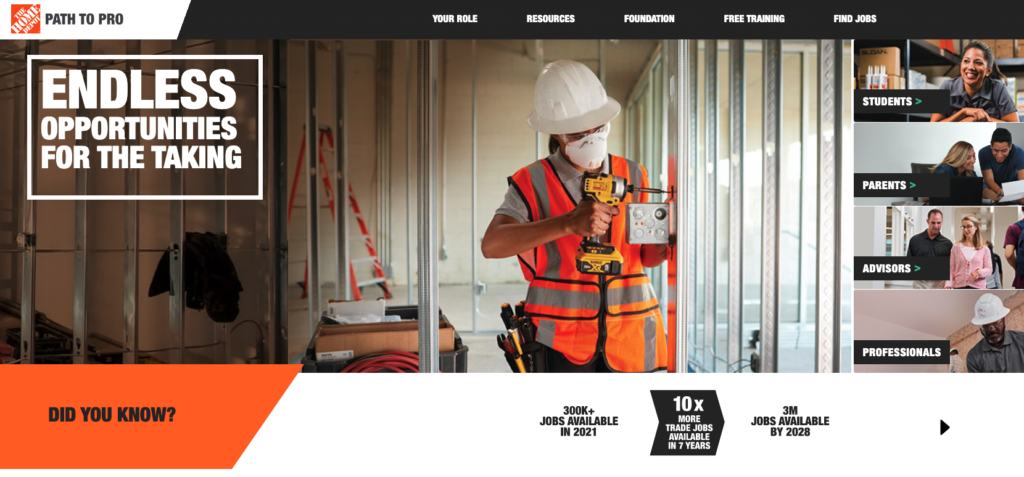 It's designed to connect skilled tradespeople to hiring trades professionals in the construction and home improvement industries.