I hope by now you've seen that MDM's 2023 Top Distributors Lists are now live and available for all to view.
It's our biggest research feature of the year, involving a readership survey, pouring over publicly-traded earnings statements; painstakingly dissecting spreadsheet data; and a sea of emails with distribution executives and marketing staff.
It's a massive project, but the end result is a valuable asset for MDM readers to have. Our Top Distributors feature provides a snapshot of the top players and market movers across 17 different distribution industry verticals by their full year revenue within each of those verticals.
Our PDF feature includes all 17 rankings lists in one convenient file, while our online listings include additional company data — total locations, headcount and top executive(s) — and even shows additional companies on various lists beyond what the PDF shows.
We debuted this year's feature with our 2023 Top Distributors Webcast on June 8, in which I did my best to provide a thorough explanation of our methodology — of which the most important point is that distributors are ranked by their 2022 revenues within the industry that each list represents. As in, distributors on our fluid power list are ranked by their fluid power-specific revenue; MRO distributors are ranked by their MRO-specific revenues; and so on.
That webcast included a great lineup of guests, including Grainger Executive Vice President Paige Robbins, Channel Marketing Group's David Gordon, Webb Analytics' Craig Webb and MDM's own Tom Gale. They provided insights and commentary on the key factors that shaped distributors' 2022 revenues and so far this year.
We compiled the audio from those guest segments into our latest MDM Podcast so that our readers can check out those valuable webcast insights in a condensed format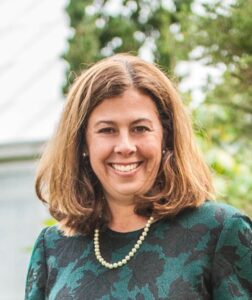 Having Robbins aboard was fantastic, as Grainger topped our Industrial Distributors list for an eighth-straight year, and appeared on 10 of our 17 lists in all — and No. 1 in three of them. Robbins is the President of the Grainger Business Unit, and she was able to share what it means for her company to have such diversified strength across many industrial product categories.
"We are really very proud of this achievement, and we've been working for years to retrieve scale in different verticals," Robbins told me. "By leveraging both our product and customer information, that allows us to get greater customer intimacy across those many different industries and protocols. Our supply chain allows us to carry a very broad assortment that helps us get to customers the next day and allows us to be able to service those many different verticals and industries."
Our webcast and podcast also features interview clips from BlackHawk Industrial (No. 32 on Industrial, No. 14 on MRO) President & CEO John Mark, as well as Kimball Midwest (No. 38 Industrial, No. 16 MRO) President Patrick McCurdy III, as both touched on what led to considerable 2022 revenue growth at both distributors.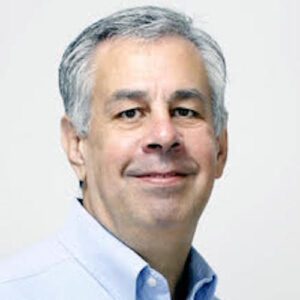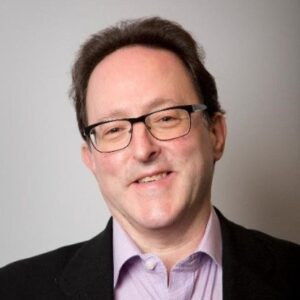 MDM relies on outside validation sources to verify a handful of our different lists. One of them is Channel Marketing Group Founder and President David Gordon, who is the publisher of several electrical products publications and helps verify our Electrical, Data & Security products distributors list. Another is Webb Analytics President Craig Webb, whose consultancy just published its own Construction Supply 150 List that ranks North America's top lumber and building material dealers. Both provided great insights into the key market factors that impacted electrical and building material distributors since the start of 2022 and what the outlook is in both industries for the rest of this year.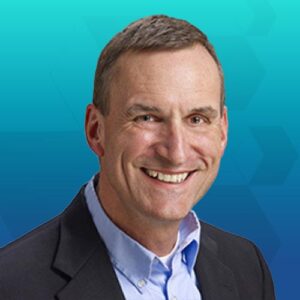 Last but not least, our webcast and podcast featured insights from MDM CEO Tom Gale, who touched on the overall increasing fragmentation and diversification across the landscape of industrial, commercial and building supply distribution.
"Clearly, some of the growth that's taken place — not only in the top industrial or electrical — but across the other sector lists that we have out there for this year, has been a story around product portfolio expansion," Gale said, before commenting on the industry's broad growth in 2022 vs. 2021 and what MDM is forecasting for 2023.
Whether you've already watched our Top Distributors webcast or not, this podcast is well worth a listen. 
Check out the full episode via the audio player above, and you can find all of our past MDM Podcasts via our webpage for them here.